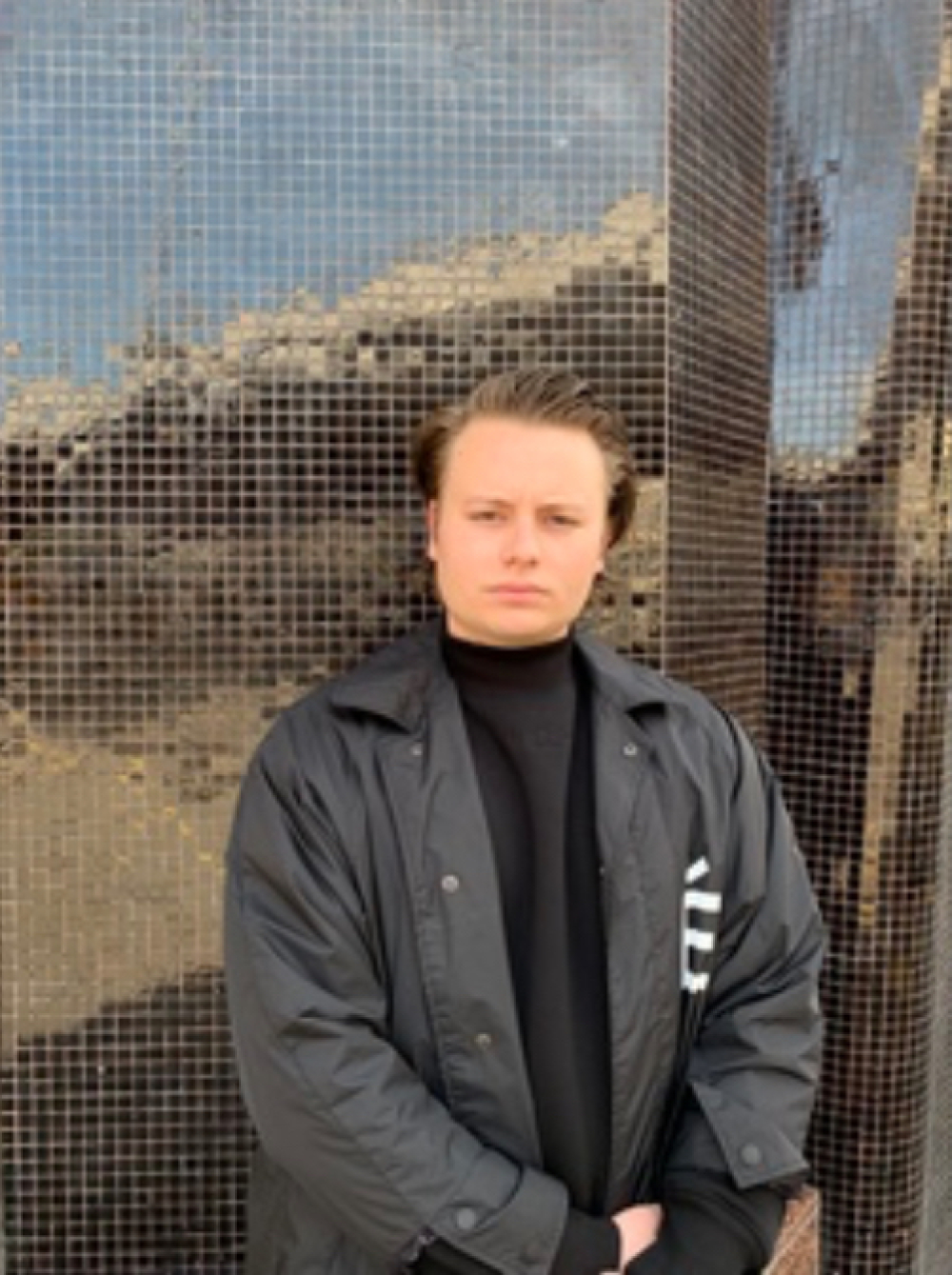 Lenox Peritz has just become store manager and buyer of The Gloss Store in Zurich – before even finishing his studies. While preparing for his first buying season we talked with him about Berlin, Zurich and the store.
The Gloss Store is located in Zurich and Shanghai – why these cities?
The Gloss always had a connection to Shanghai, because for our own brand we were working there in the design and production industry there. But meanwhile both stores are completely independent from each other.
How do you prepare for the upcoming ordering season?
We get our informations from different channels: online, social media and magazines and we just watch the scene of which the store and its customers are part of.
You are a regular at Berlin fashion week – what are the important spots for you?
We clearly put the focus on the trade shows PREMIUM and SEEK. But Berlin and its scene is always a highlight itself for us.
What have been last season's brand highlights for you?
Études, Henrik Vibskov, Martin Asbjørn, Samsøe Samsøe, Veja and the Zurich brand Brand Sports Club have definitely been our highlights.
What are the trend highlights of next season?
We did concentrate on materials and their haptics this time.
Besides by your selection, how do you draw attention from customers?
The Gloss store opened its doors in 1999. Since then it really is a Zurich original and part of the design-y industrial quarter in Zurich. We work closely with local brands and artist and also organise events to stay in touch with the scene of the city.
Describe your typical customer in one sentence!
The typical The Gloss client is urban, trend-focused who also visits us sometimes hungover on a monday. But their older brother and their younger sister like to step by sometimes, too.
How present is the streetwear trend in Zurich?
Zurich is located in between Europe's biggest fashion hot spots. Zurich streetwear is definetly influenced by their trends, but always picks out its very own highlights.
How do you show your products in store?
We present our highlights at the show platform. But we constantly change the arrangment of our products and try to always create an interesting atmospherefor our customers in which they're able discover new things all the time.

Why is Berlin relevant for you?
Berlin is a must! The trade shows are always super organized and there are new things to see every season. Besides that, the city and the people are just inspiring themselves.