Forbes recently reported that the 'retail apocalypse' is in full swing. Since 2010, over 12,000 bricks-and-mortar stores have closed, with 4,000 planned to close this year. This is why stores, in particular, multi-brand stores, are realising the importance of increasing customer loyalty as their advantage. We visited London store owner Pamela Shiffer to discuss how her store has stayed relevant since 1996, and found out about friendly faces, long dresses and sustainable brands.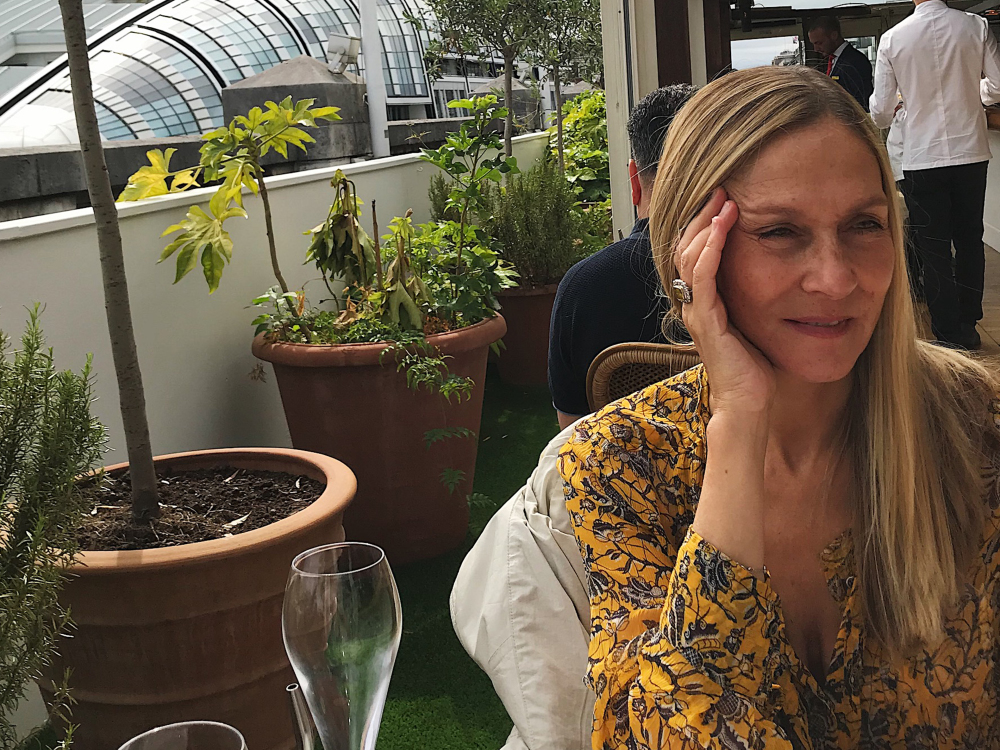 PREMIUM: The way that shoppers use retail spaces has changed in recent years. How has this impacted you?
Pamela: Like all businesses surviving during these uncertain retail times, we too have had to adapt and update the look of the store, as well as our offer in-store and online. To combat the impact of large online platforms offering similar brands to ourselves, I now select less well-known brands that are, therefore, more unique to us. Many of our customers have shopped with us for years and have become more like family. It's important to me that, if a customer is seeking advice, they feel comfortable enough to discuss their worries or issues so we can help them make the right purchase decisions. Our customers come back to us because we offer a great in-store styling experience and a friendly face.
PRE: The recent closure of many bricks-and-mortar stores has been dubbed a 'retail apocalypse'. What do you think stores should do to attract new customers and retain existing ones?
P: To remain relevant in an ever-changing marketplace is difficult for independent retailers, however, to survive, businesses have to appeal not only to their regular clientele, but also attract a new generation. We are doing this through brand selection and social media channels such as Instagram and Facebook, and by partnering with online platforms Trouva and Atterley.
PRE: Do you see a difference between bestsellers online vs. in-store?
P: In-store we carry approximately 50 different brands, however we offer a much smaller percentage of brands online; this is mainly because many styles sell out in store before we can place them on our website. As a result, the products that sell online will be represented in store as well.
PRE: As more light is shed upon the impact of the clothing industry, have you noticed customers investing in versatile and timeless clothing?
P: Not really, because we carry both versatile and timeless pieces, alongside trend-driven items that customers desire to update their wardrobes.
PRE: That having been said, is there one trend for Spring/Summer that people should invest in?
P: We're seeing growth in sales of long dresses, midi & maxi skirts and trainers at the moment. This is a look that appeals to all ages and sizes and is easy to interpret, whether worn as a casual day look or for a smart lunchtime or evening event …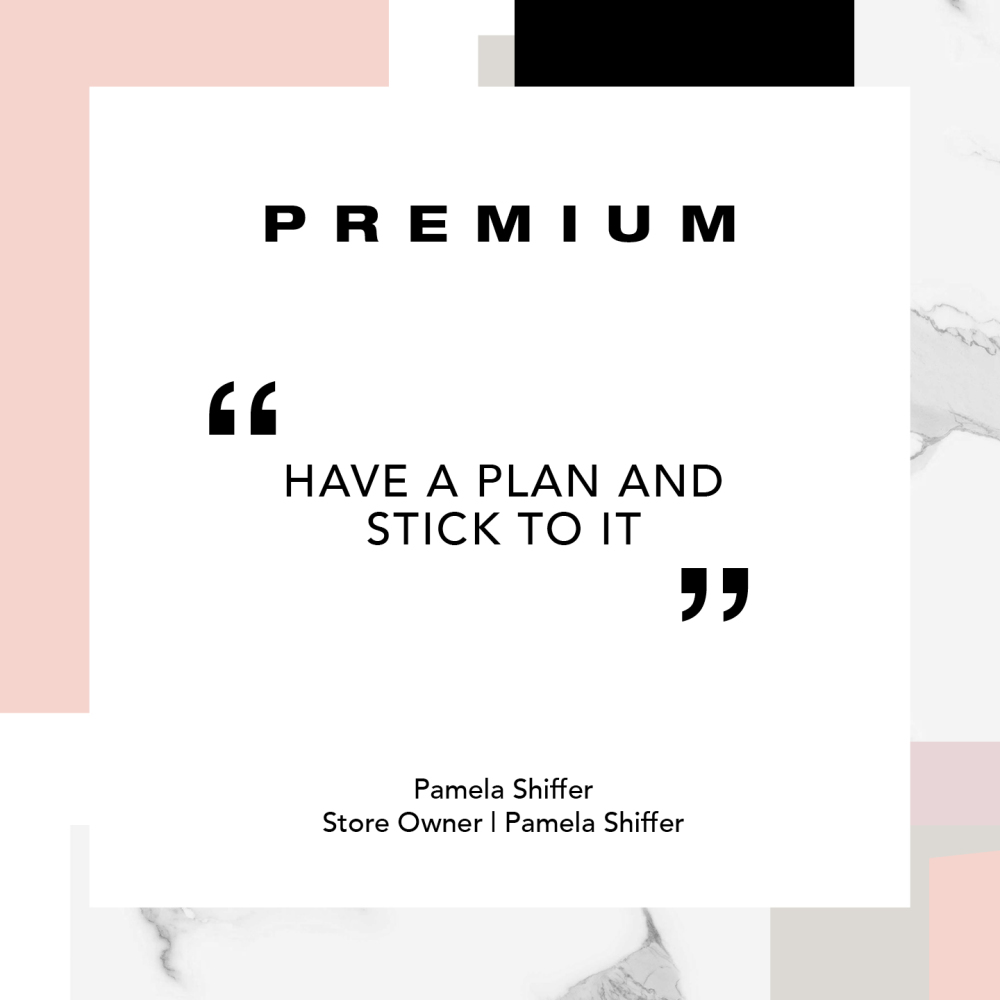 PRE: Buying appointments can be busy and fast, do you have any tips for staying organised and keeping your cool?
P: Have a plan and stick to it :)
PRE: How do you think trade shows retain their relevancy?
P: Just like retail environments, trade shows need to cater for and offer the buyer excitement and stimulation. However, it's always been about finding the right product to bring back to my customers that wins the day.
PRE: What do you think trade shows today need to offer to stay relevant?
P: An exciting brand mix, including sustainable brands, new and emerging labels sitting alongside established brands with a good mix of price structures.
PRE: When we visit London we love to check out the different areas and people watch. Where do you like to style spot in Berlin?
P: I hate to say this but I've never been to Berlin, so please point me in the right direction, because I love nothing more than people watching with a medium-sized almond milk cappuccino.
PRE: You should check out the 'MY BERLIN' series on our blog. Can you share your London tips? Where is your favourite restaurant for an evening of fine food and good conversation with friends?
P: In London we're spoilt for choice and I do have a few favourite haunts, however I'd recommend checking out Greenbury in Primrose Hill, if you can get a table!