Antonia Böhlke is the founder of the mochni.com platform – a digital platform for sustainable fashion and a conscious lifestyle. In January 2019, Antonia and mochni.com took part in PREMIUM for the first time. We meet her for an interview.
How long have you been part of the sustainable fashion movement?
I'd say, since starting MOCHNI.COM in November 2015. Alittle bit over three years.
What exactly was it that motivated you to set up MOCHNI.COM?
My motivation for setting up MOCHNI.COM came from the fact that I wanted to inspire women to shop for fair, sustainable fashion. At the same time I aim to support small fashion labels. I also love the creative process behind MOCHNI.
What do you find most fun about your job – and what's no fun at all?
I love thinking of and researching new story topics and I love to write on investigative articles. Re the visual aspect, I love creating and photographing different styles and discovering new ethical brands.
What I definitely not love is working through emails and sending invoices/packages.
How would you describe MOCHNI.COM in three words?
Sustainable. Diverse. Modern.
You came to Berlin Fashion Week and to host your CONSCIOUS LOFT event, as well as running a sustainable fashion stand at PREMIUM. How satisfied are you?
My first PREMIUM booth, 55sqm and then with the coolest labels like ARMEDANGELS, LANIUS, Lovjoi and LN Knits. I'm very happy about the booth and that so many MOCHNI.COM readers came by and I'm looking forward to the summer season. Also, I am very satisfied with the first edition of my CONSCIOUS LOFT event. I sold 300 tickets and brought both consumers and industry experts together in a living room. All in all, I worked together with 50 international, sustainable brands and 24 speakers, including PETA, Fairtrade Germany and the Consious Fashion Campaign supported by the UN.
Tell us a bit about the event specifically, how did it go?
My goal was to create a small, intimate event in a modern loft apartment that would have a high turnover of visitors, i.e. in two-hour slots, to ensure the atmosphere remained calm yet still allowing lots of people to take part. Through this event (and many others to come) I am aiming to promote networking. This allows people to ask questions to the experts and like-minded individuals which supports discussions and a movement. At the same time, people can discover various ethical brands and products and shop via iPads with discounts up to 50%. In each two-hour slot there was a 20-minute panel talk on a specific topic. Kestrel Jenkins from California hosted all the panel talks. The whole event was a roaring success; everyone loved the concept and the atmosphere. A fun fact for you: we had a 'no shoes' policy and everyone had to wear a pair of environmentally friendly slippers or socks :)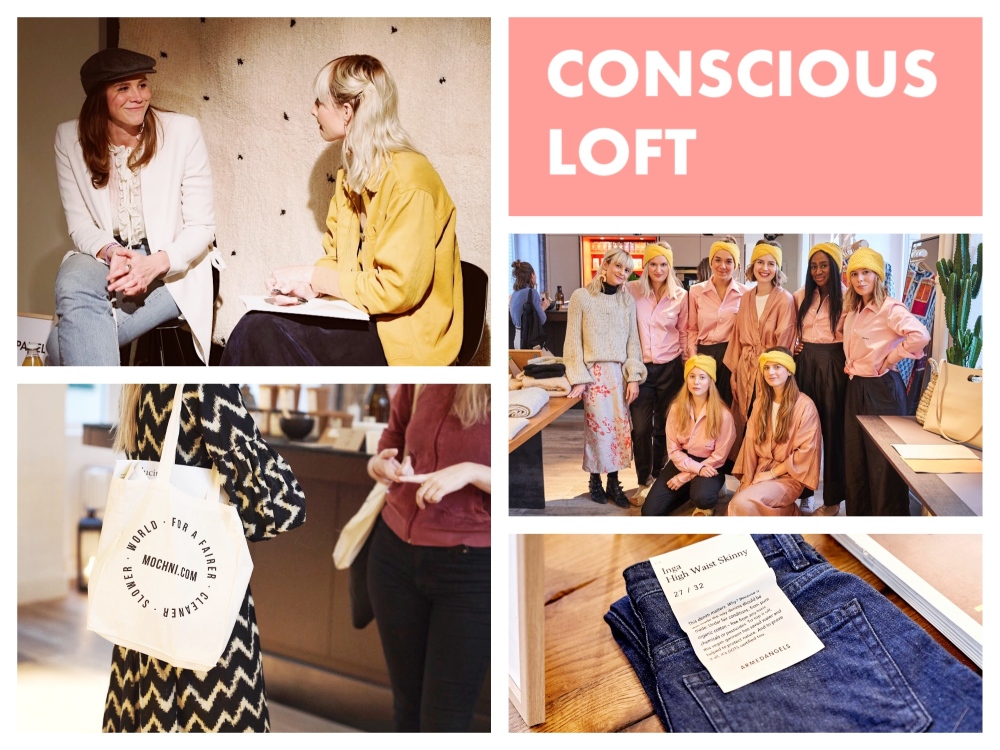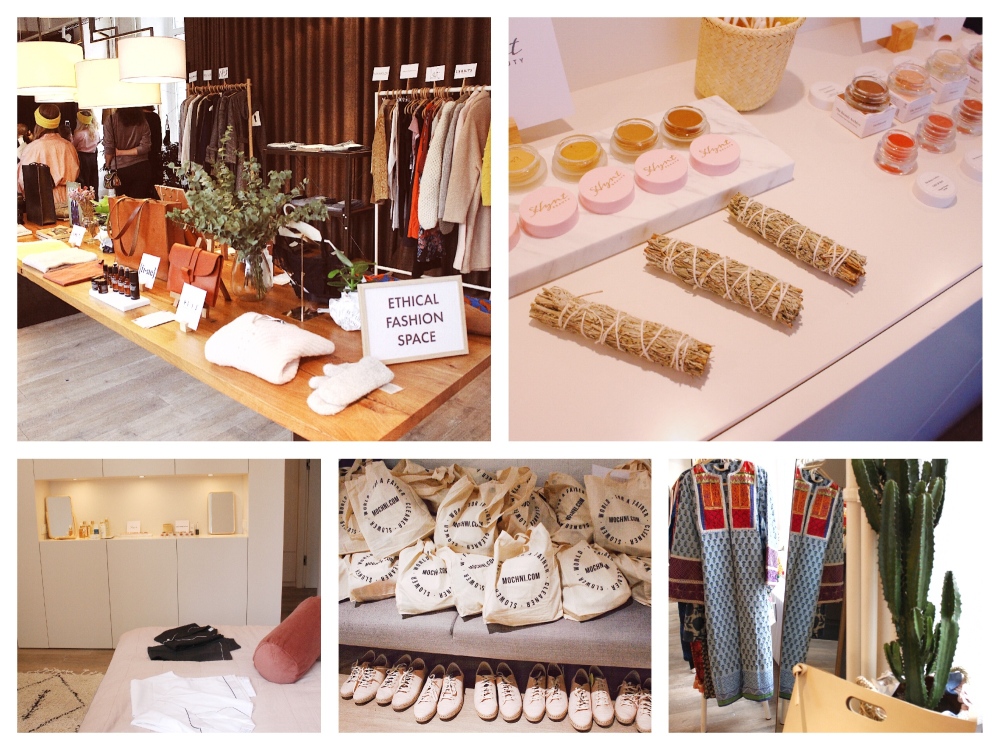 Would you consider putting on another event for the upcoming season in Berlin?
Yes, definitely! The initial talks are already underway. I can't reveal – and don't want to reveal – any more at present though. So stay tuned!
What have been your personal and professional high points to date?
My personal highlight was an infinitely beautiful trip to Thailand's jungle.
My professional highlight came at the end of 2018, when I was invited to Santa Monica College in Los Angeles by 'Beyond The Label' to be part of a panel discussing sustainable fashion, which also included Tamsin Lejenue (founder of Common Objective), Dechel McKillian (founder of Galerie.LA) and Adam Taubenfligel (founder of Triarchy) among others; and I told my story. I took a lot of inspiration from the reactions and the questions that people asked me.
How much of your free time is spent living consciously? I.e., are there sometimes moments when you make decisions unrelated to your knowledge, job and experience? It might be about food, for example; or does everything really always have to be 'clean'?
Yes, of course. In the society we live in you can't live 100% clean in all areas of your life. Otherwise I'd have to move to an area of pristine forest and send my carrier pigeons from there in the hope of contacting a friend. I use all the modern tech available to me of course, which allows me to run MOCHNI.COM, and I also fly long distance. I have to travel the world to learn and to help me carry out my job. Sometimes, I eat unhealthy. And I don't criticise anyone around me who doesn't live clean all the time. Everyone can identify a small area of their life that they can make clean though; and, in so doing, they make the world a little better. For me, it's about fashion and skincare. My approach here is probably around 95% clean. Other than that, I try to consider as many different ingredients as possible and make the best decision for me and the environment.
What are your hopes for the future? Where do you see yourself in 10 years' time, both professionally and in your private life?
My hope for the future is that even more people will try to live consciously and find a small area in their lives where they can take a clean living approach. I especially hope that this happens with fashion soon. It's really close to my heart that the makers behind our clothes are paid fairly and that our clothes are manufactured under healthy working conditions.
I'd love to have a child in the next 10 years, and maybe adopt one. Professionally, as CEO of my company and a great team, I see myself organising even more CONSCIOUS LOFT events in Europe, as well as running MOCHNI.COM. I would even potentially have a second office in California. Let's see.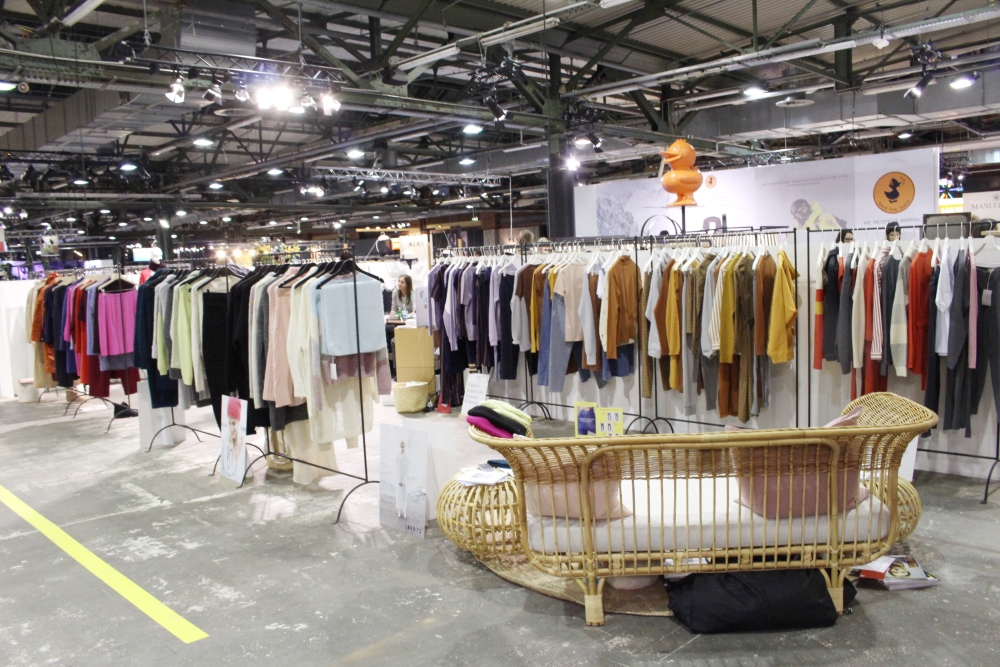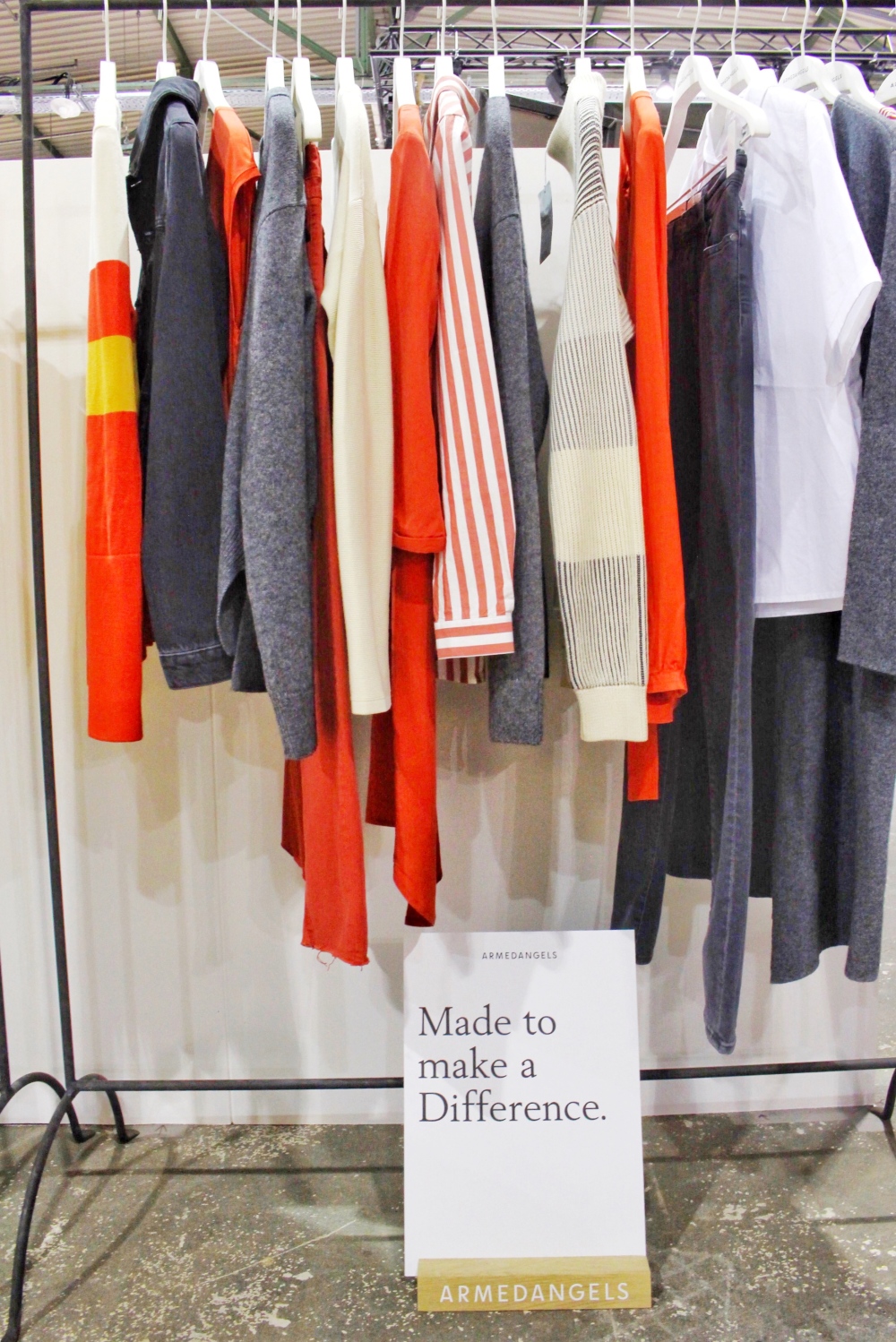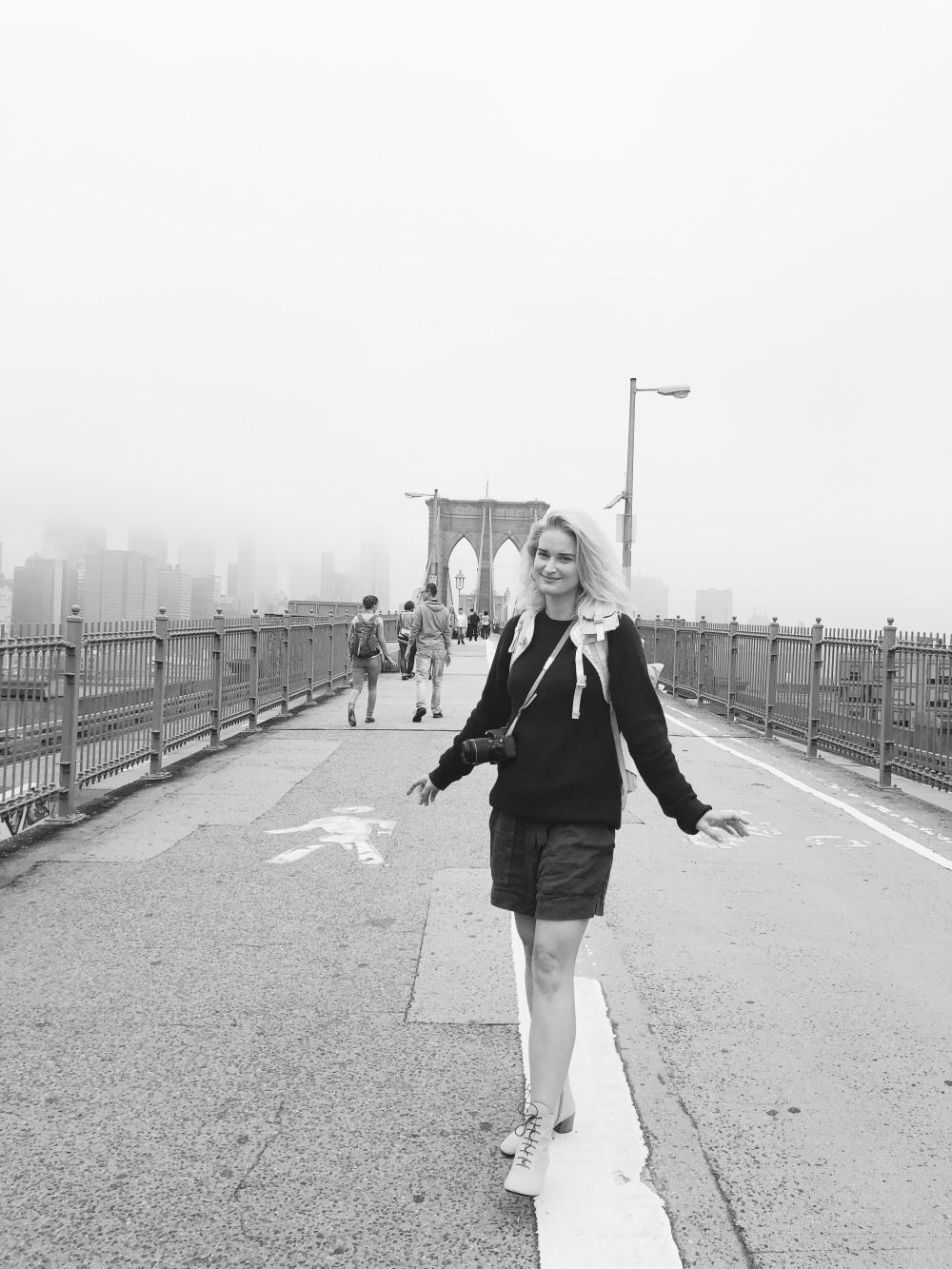 ANTONIA BÖHLKE, FOUNDER OF MOCHNI.COM. More information here www.mochni.com