Located in the heart of East London, multi-concept store AIDA Shoreditch captures the essence of Shoreditch's contemporary cool. The business started organically from four sisters' parents' former warehouse space and was affectionately named after their granny. AIDA is built around family, community and connection. The result is a warm and welcoming environment where you can build your dream wardrobe or catch up with friends over a coffee. Their buyer, Rhianna Sizeland, who has been part of the team for the last five years, discusses how to host a successful online and offline experience and what trends she is looking forward to this coming season.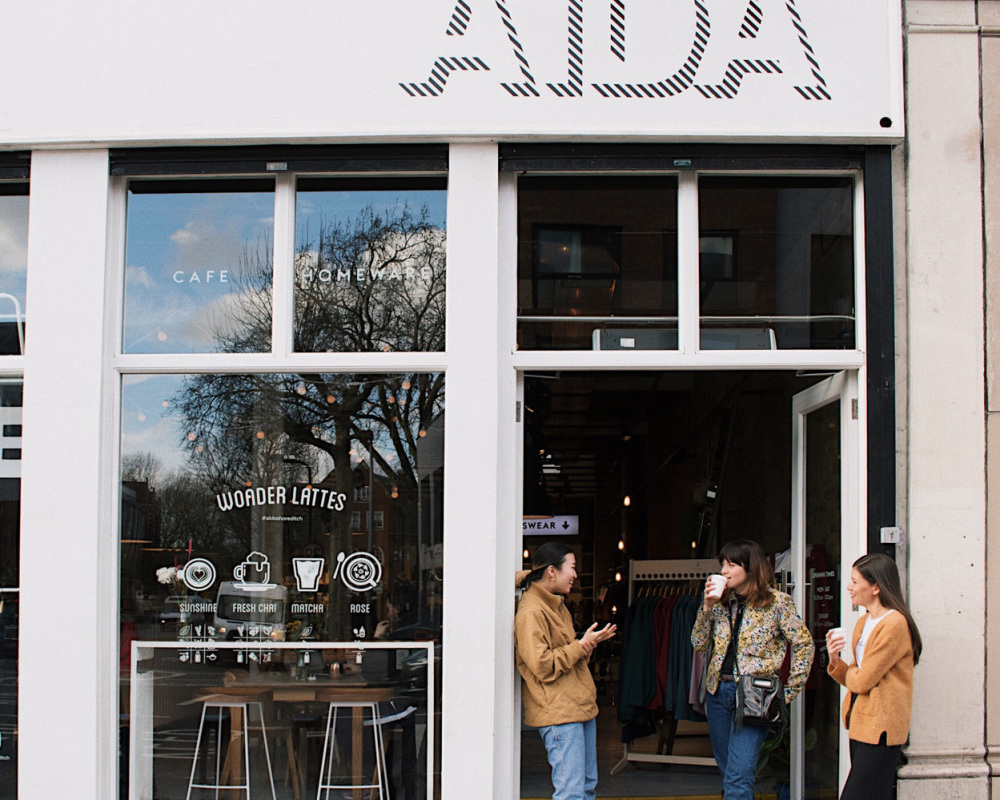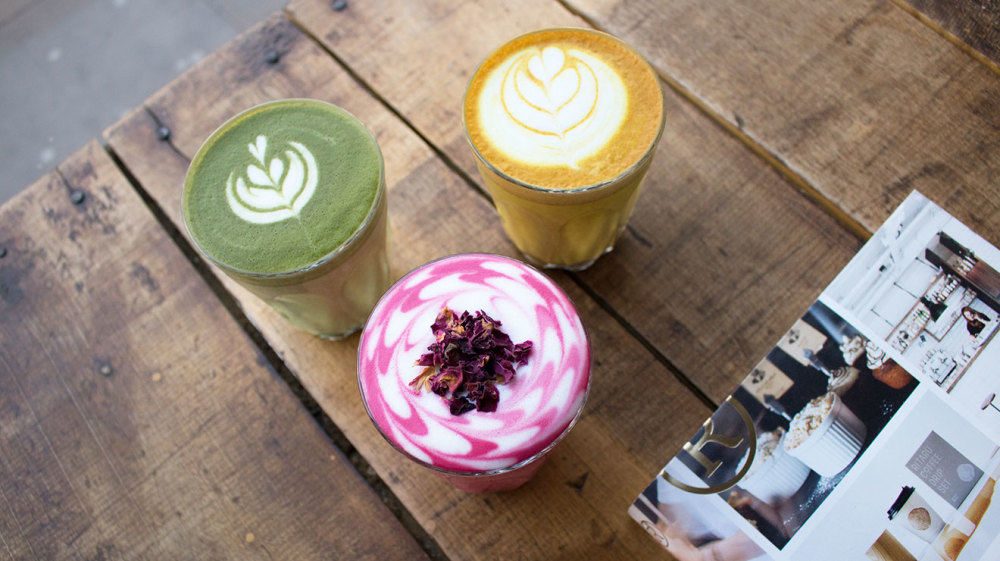 Shoreditch has changed a lot in recent years. In what way does this influence your buying?
Shoreditch is a place where you will see the hardest of trends being tested and the newest designers being worn. Shoreditch is inspiring; in our opinion, it is tightly holding onto being one of the best style districts in the city, a melting pot of the people working in and visiting the area. As a store we do not push hype; we buy quality clothes that we believe will hold their worth and be worn for a few seasons. Although we are not necessarily trend-led it is an exciting store to buy for, because our customers have the confidence to try something new. We really trust in their taste and the styles they pick up to have longevity in terms of style.
It's a challenge these days for retailers to deliver a unique and harmonious experience in-store and online. How do you deal with this?
To be honest, in store is a much easier task than online. We have a great team on the shop floor who understand the concept. Our store merchandiser understands the way our customers shop and manages to put stories together that subtly shine light on products that could easily be overlooked. For us, a bricks and mortar store is such a natural environment to 'host' customers. We see it as welcoming somebody into our home, and everything that encompasses being a good party host should apply to a visit to our store.
And online?
Instagram helps with the sense of community online: our website is a natural extension of the store, but it's always a balancing act to create the same feeling we have in store online as well. With tweaks and a good team who understand both elements of the business the harmony seems to be aligned. We do see the same customers using both the online platform and shopping in store, so it's nice to see that we are retaining interest.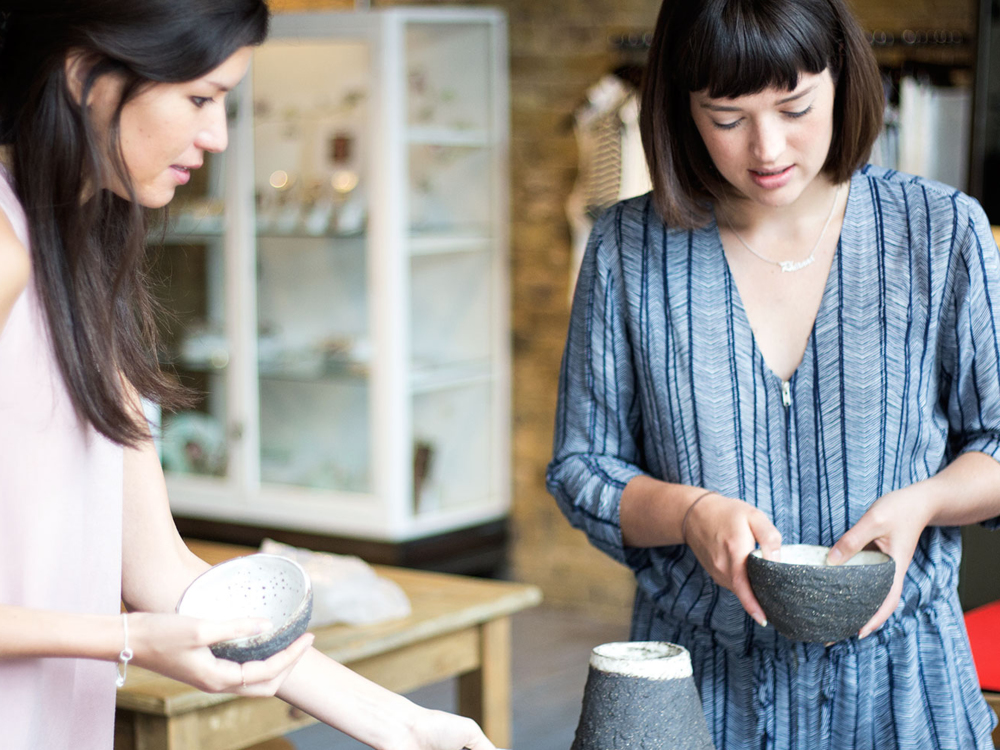 AIDA grew from a family run business, how did you become part of the team?
My role came about organically, I was working part-time in the store and approached Helena about introducing a selection of homewares to AIDA. Fast forward a couple of years and, with one of the sisters moving to a new career path, I now buy across menswear, womenswear and home along with Helena. It is great fun and being part of the store as it has grown and evolved has been a nice journey.
What trends are you looking forward to embracing this spring/summer?
Our collections are all quite surfer in the city. We have really embraced colour and classic holiday prints, think palm trees, coconut prints and a sun-bleached colour palette. I am so excited for this SS, we had such a good summer in London last year, and hopefully that in itself has become a trend...
Any key colourways?
It is all about the washed pastels, sun-bleached pinks, garment-dyed indigos and nice pops of coral.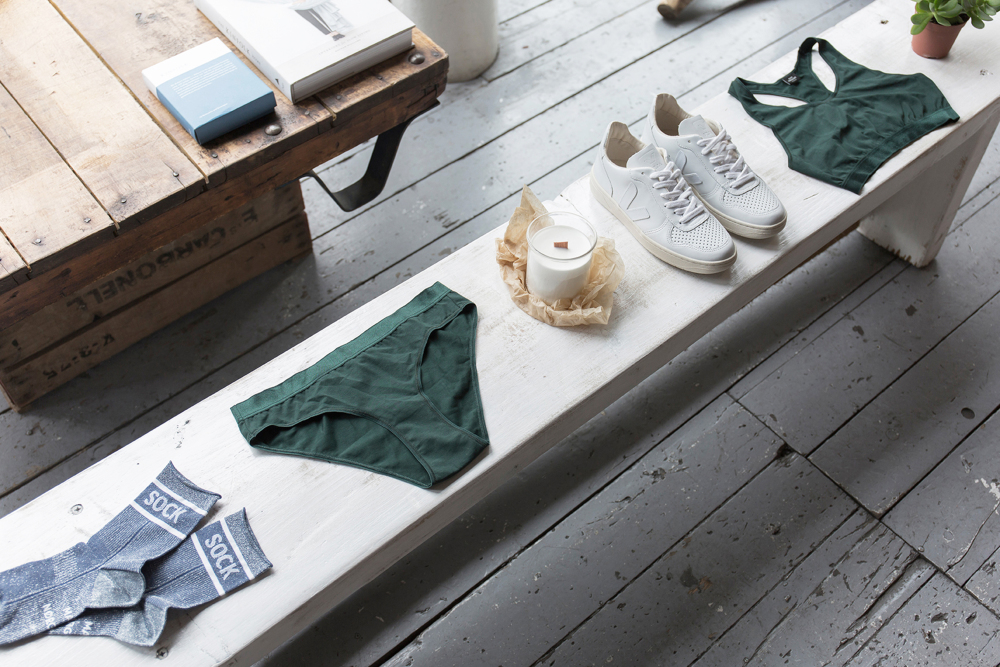 Which labels are you excited to watch grow this season?
It will be really nice to see how some of our newer brands perform. Kings Of Indigo is a favourite of mine. We already do well with Knowledge Cotton and Cossac, both have sustainability at their core and every element of their business is transparent, which is inspiring to see.
What do you think of Berlin compared to London?
Berlin is such an inspiring city and, in my opinion, such a different feel to London. It is always good to visit. We stock FRISUR, who are based in Berlin, and on our last trip, we were lucky enough to be hosted by them. It was great to be brought to spots off our tourist map and see the real Berlin. From what I have heard the creative scene is still booming with room for fresh designers and talent who can still afford to stay in the city. Unfortunately, London prices have really squeezed our artists without funding outside of the city, so it is not a sustainable option for many.
What do you think trade shows today need to offer to stay relevant?
I think well-curated shows are the way to retain buyers' interest; it is hard to find new designers in spaces where similar brands are not well grouped together. Personally, I like smaller spaces that tell a story amongst the brand mix. In terms of staying relevant, the shared knowledge of plastic pollution and waste are at the forefront of how we are working and this is our main concern when taking on new brands for future seasons.
What do you think is the future of retail?
If only I had a crystal ball…