This summer we look forward to welcoming Rhumaa, a fair and ethical brand from Amsterdam who is spreading social messages through fashion, at PREMIUM. Is it possible for a brand to be 100% sustainable? We ask Daniel, brand owner of Rhumaa.
What is the concept behind Rhumaa and when did you launch?
Rhumaa is a fair and ethical brand from Amsterdam. We collaborate with African artists who have a positive impact message or sustainable story they want others to know about. These artworks become the theme print for each of our collections and become fully integrated into our designs. 25% of the Rhumaa collection celebrates the art print and 75% is non-printed with a focus on high-end natural fabrics. Rhumaa produces everything locally in Europe and in fair and sustainable ways.
Part of our turnover goes to the Rhumaa Foundation where we support our collaborating artists together with other community projects.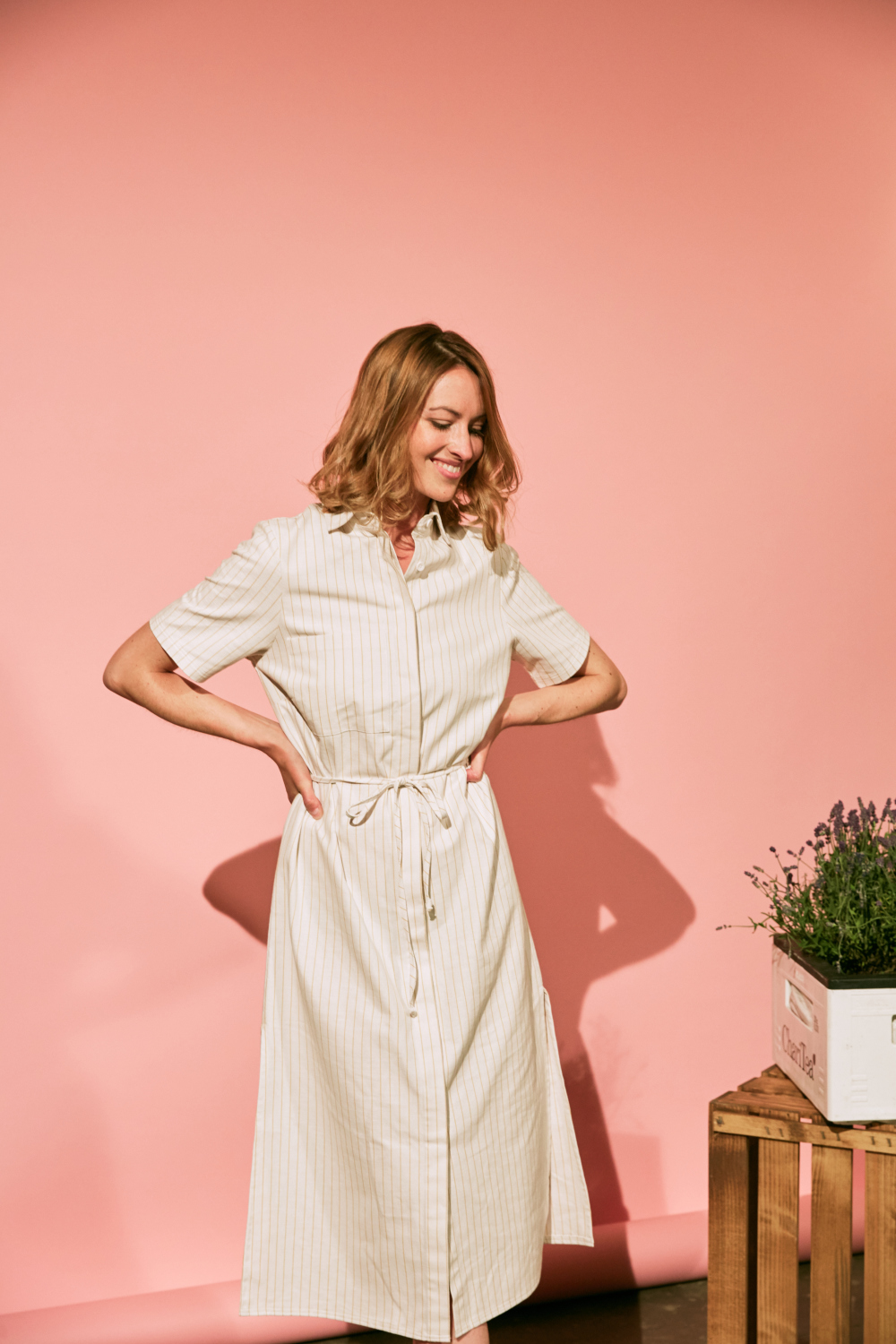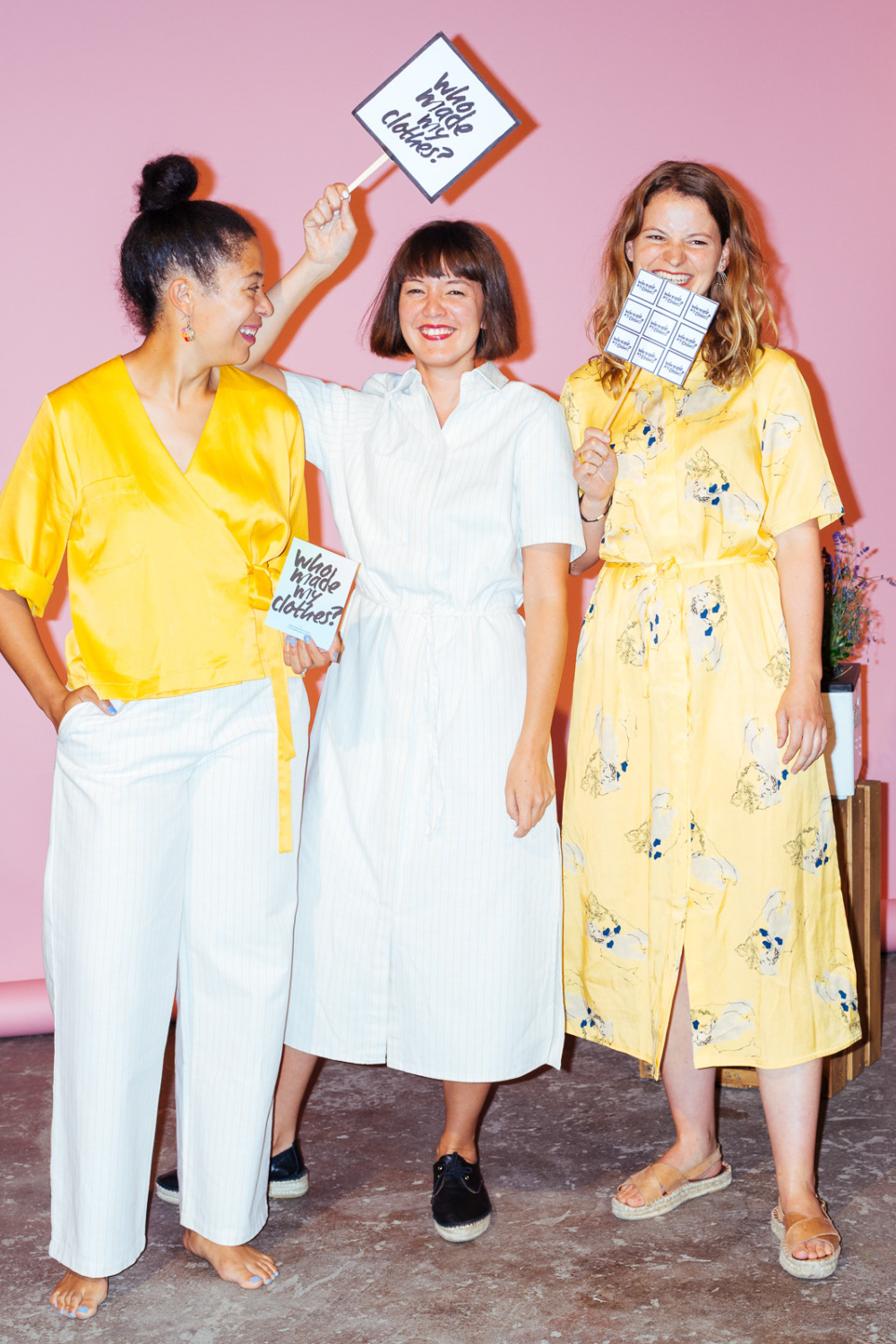 Can you tell us more about the Rhumaa Foundation?
The Rhumaa Foundation was created at the onset of the business in 2014 as a way of giving back to developing communities and art projects in Africa.
Over the years, we have donated into various projects that has helped art students to afford their studies and find work. We have supported students to start their own small business and we have helped organisations to support their art communities in South Africa.
We also use this platform to create new projects that directly benefits our collection artists with 100% profit. This includes new T-shirt and accessory lines with our artists name on it for example and the further sale of art prints. These are sold into wholesale and online.
What is the reason for having an office in Amsterdam and Cape town?
Rhumaa's heart is in South Africa, this is where the whole story started. Since our market is mainly focused on the European market we have our headquarter in Amsterdam.
Most of our artists come from Southern Africa and we work closely together with them. It's therefore important to have a space centrally located to them in South Africa. Cape Town is a creative hub, not only inspiring us through its arts, but it's creative diversity and nature too.
How do you manage to produce Rhumaa collections under fair conditions – what are your activities and how do you monitor this?
We make sure that we work with certified suppliers and manufacturers in Europe. We visit these partners often and check on labour conditions very carefully. We have a production manager who makes sure the right relationships are in place and managed within the vision and mission of the Rhumaa brand.
The fabrics that you use have certain sustainable and ethical standard certification, how do you develop the fabrics that you use? Is there a certain place that you source your fabrics?
We source our fabrics together with our manufacturers who are dedicated to making a change in the fashion and textile industry. We also develop new and innovative fabrics together. Besides these collaborations we visit the fabric fairs in Italy, London and Paris. Here we try to find the newest and highest qualities natural fabrics for our collections.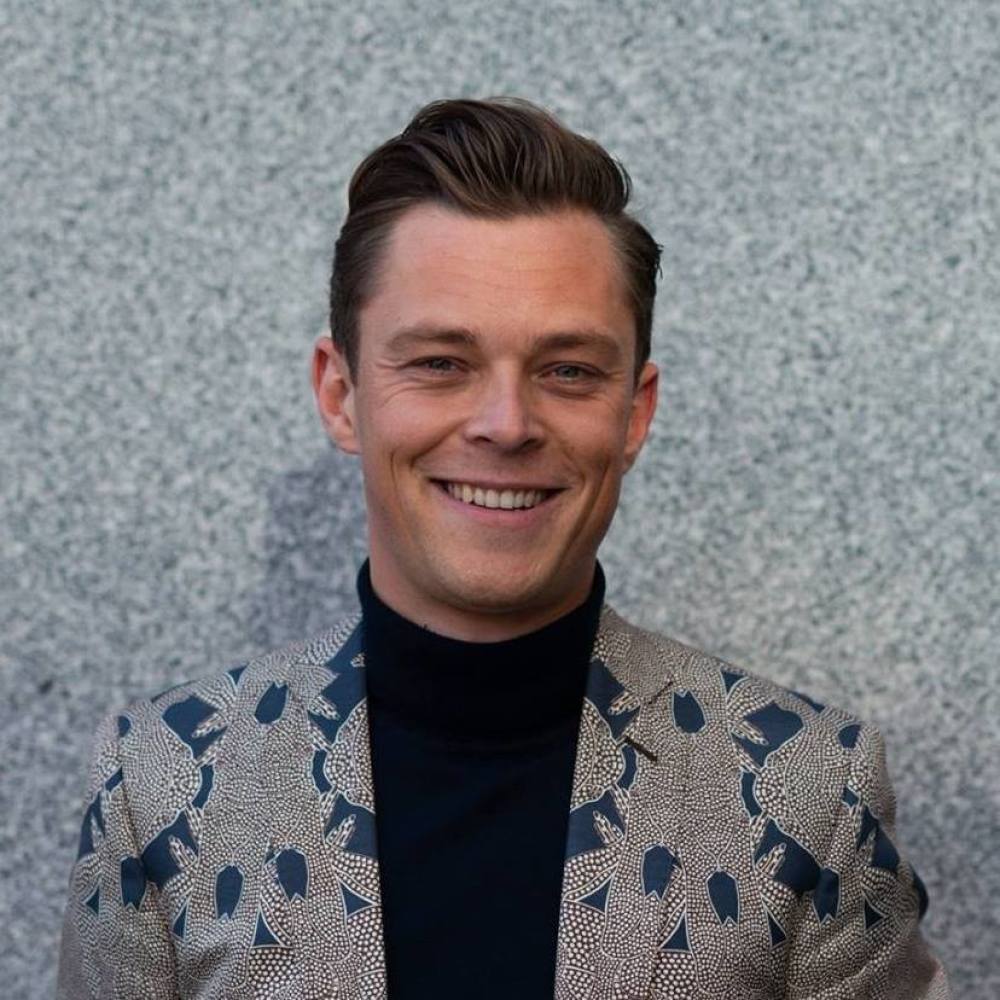 Art meets Fashion has always been strongly connected – what kind of collaborations have you already done and is anything planned for the future yet?
To date, we have collaborated with more than 11 artists. Every collection we work with a new artist who is excited to share an important social message through fashion. Fashion is about identity and expression, so our artists love the connection and how their stories are voiced through a new art form.
We work with a range of artists from young and developing, in search of a global opportunity to more experienced artists from different backgrounds and art disciplines who have strong impact messages to share on.
Our artist pool builds a community of art expertise and interesting impact messages that people can celebrate everywhere, no matter the cultural background or circumstance and may eventually lead to new art collaborations in future.
How does working within the typical fashion calendar have an impact on your sustainable values?
We create two collections a year that are timeless and mostly season-less. People need to be able to wear a garment for years and years. We create our final designs and silhouettes with this in mind. We believe in slow fashion, quality over quantity and nature over unnatural. All of this takes time to nature in a typical fashion calendar so we maintain smaller collections and fewer of them to deliver on our sustainable values.
We also work smart with our logistics to find new ways to transport our goods, taking time, logistics, people, packaging and Co2 emission into account.
Do you think it is possible for fashion brands to be 100% sustainable?
No, this is not possible. Being 100% sustainable isn't realistic. Not for humans nor for business, but taking a journey to make important sustainable decisions and choices in business is vital and we are doing our part year on year, which we are proud of.
Which trade shows are you exhibiting at this year?
This season we will be present at Neonyt and at Premium. In the winter season we also showcase our collection at Modefabriek in Amsterdam.
What are you looking forward the most about exhibiting at PREMIUM this July 2019?
To share the Rhumaa story with new people! ☺ To spread the word and build new contacts for the growth of the Rhumaa brand.
Visit Rhumaa at PREMIUM this 2–4 July in Berlin. Get your ticket here!