Jakob Mernøe is the Head of Sales for exhibiting brand Cecilie copenhagen. Read on as he talks with us about the brand's story and legacy as well as what goals the all-Danish team has for the future.
What is the concept behind Cecilie copenhagen? When did the brand launch?
It all started when Cecilie had a clothing crisis back in December 2012 and didn't know what to wear for a night out with her friends. She was 18, living with her parents at that time, so she went to the basement to see if she could find some of her mothers old garments she could wear for the night. Instead, she found these beautiful scarves and thought she would create something out of them; That's how the first Cecilie copenhagen garment was made without knowing she would have a label within the next 6 months.
The brand launched in the spring of 2013 after a massive success in Denmark selling the garment via Instagram, word of mouth etc. Our first international stockiest became Browns in London and we have ever since expanded to great retailers all across the world.
How did you establish such a strong brand identity?
There are definitely two answers to that question; Our distribution strategy and our signature print. The print has obviously helped us in being super recognizable and we have dressed lots of strong, independent women through the last few years. Also, keeping the distribution very limited with only great retailers in the first three to four years has definitely strengthened our identity.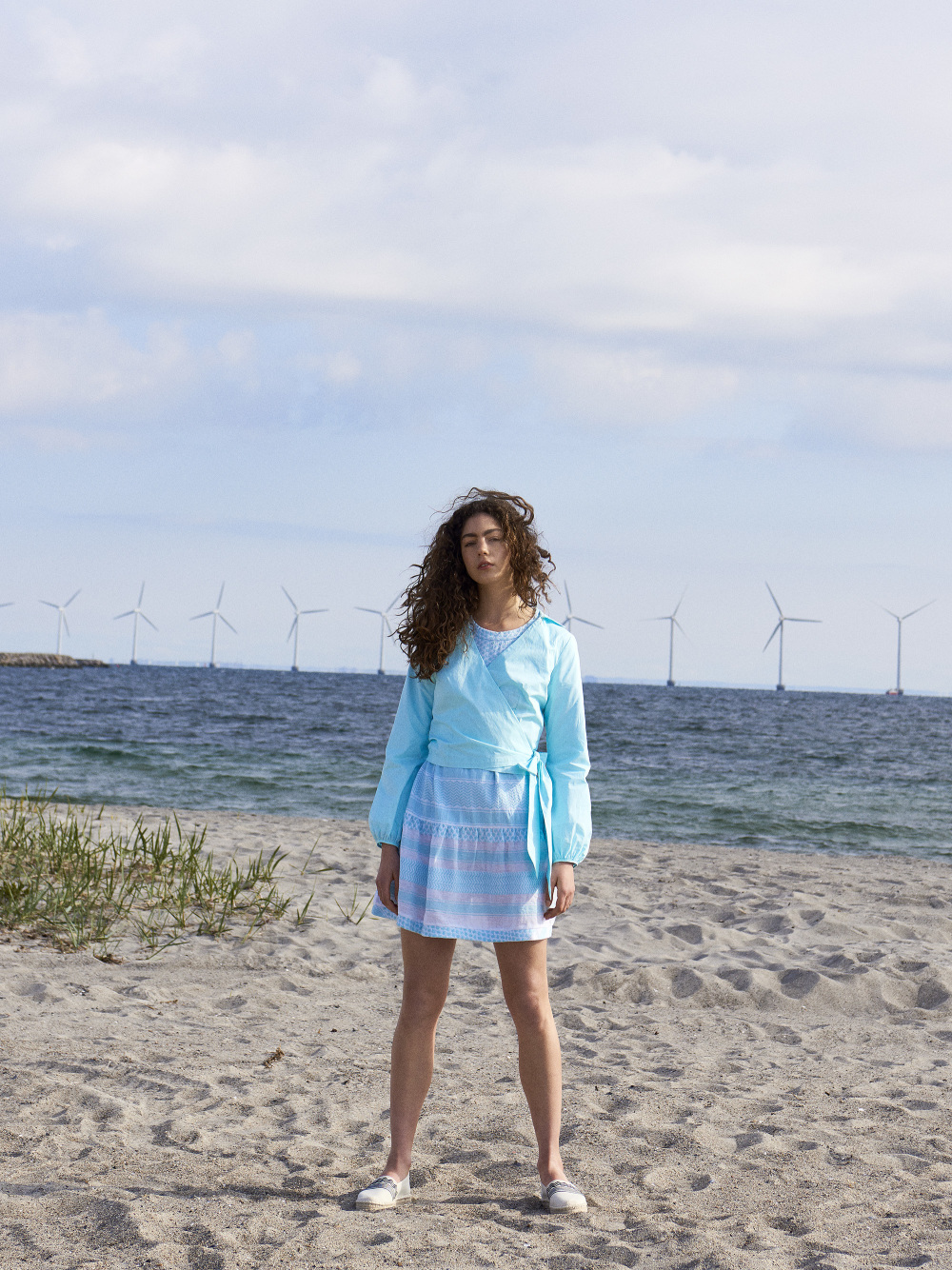 Cecilie copenhagen is a cult brand. How have maintained this throughout the seasons?
I think it's just who we are – the whole team behind. We are a young, dynamic team all from and based in Copenhagen.
In which countries is the brand most popular and why?
Germany and Australia – pretty amazing when you look at how different the two markets are in terms of lifestyle, geographic etc. Definitely because of the work we have done in those two markets. Being very aware of the placement of our product and also dressing strong women supporting our brand DNA such as Bambi Northwood-Blyth in Australia and Maja Wyh in Germany.
What is your most popular product style worldwide?
Our dress style 2 is actually one of the very first silhouettes and it is still a part of the collection!
Who would you love to see wearing Cecilie copenhagen?
All women in the world.
Is there a market you would like to expand into?
We are working in USA already but this is a market we look to do better in over the next few years.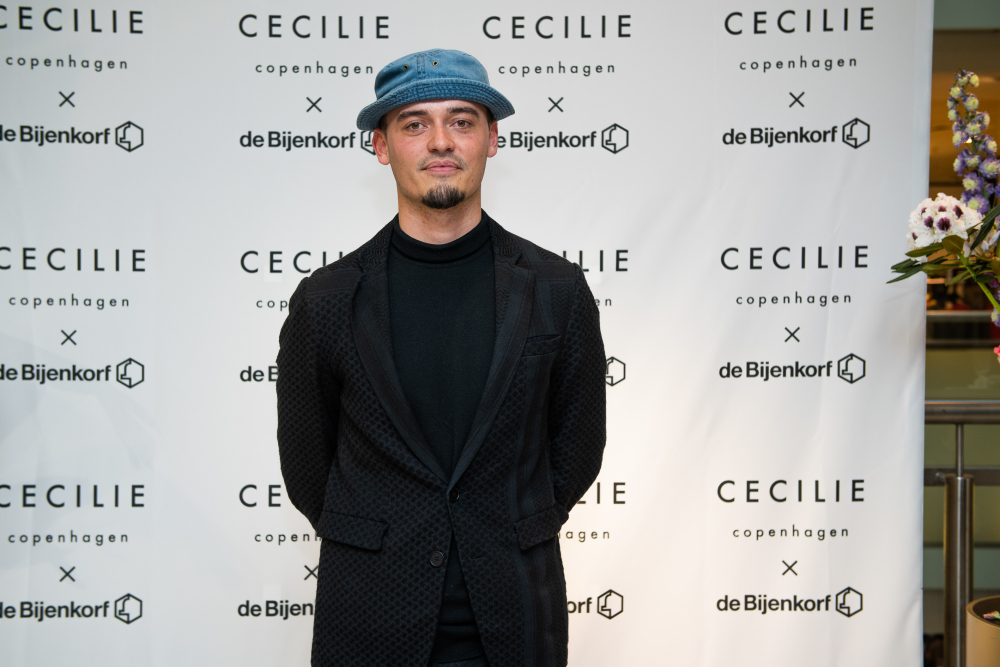 Has the rise of social media and influencer marketing had any impact on your brand?
Absolutely. As mentioned earlier, Instagram really got the ball rolling back when the brand was in its early phase. Within 6 months we had people from Australia, USA, Korea, Germany etc contacting us – I don't believe this could have happened without social media in such a short time.
The inspiration behind the upcoming SS20 collection?
Cecilie copenhagen is going back to its roots. Cecilie herself left the brand in 2016 and we have since worked on finding the exact balance of the brand again. Not saying the last few years haven't been great at all, now we feel we have found a great team working towards our goals and dreams. You will see a lot of new developments, garments, patchworks, strong colours etc all defining the CC woman. It will be very new from what we have done the last few seasons, however its true to our brand and where we come from. It will be more urbanized and youthful. A mix of sexier silhouettes to items you could have borrowed from your boyfriends closet.
I read in an article from 2015 that you do not mass produce your styles, is this still the case?
Yes and no. Since 2015 till today we have grown as a company and as earlier explained in the beginning of the brand's journey (2015) we had such a tight distribution to build the brand. Today we work with more stores globally as we want to grow as a brand and be able to invest more in the creative work and the collection. However, I wouldn't say mass producing, but we do produce more garments now that 2015, simply because of the fact we work with more retailers worldwide.
You have exhibited at PREMIUM since 2017, what keeps you coming back for more?
For us, it's a great space to show in the more north/eastern part of Germany. Our agent is based in mid-southern Germany so this gives us the opportunity to have a permanent space where the Germans know they always can come to Berlin and see us. Also because we believe PREMIUM is great! We always have such a great time there with great people and great work.
Is there anything totally new for you coming next season such as a new design approach or fabric that you have never done before that you will be presenting at PREMIUM?
ABSOLUTELY! It will be very new – as explained earlier. The collection has developed so much so I can only encourage all to stop by and see it!
Visit Cecilie copenhagen at PREMIUM this 2–4 July in Berlin. Get your ticket here!