Regent's Park Road is the quaint and picturesque high street that runs up to the famous Primrose Hill. Set within the village-like bubble is the Shop At Anna flagship store, one of the six run by Anna Park. ANNA's winning combination of international brands, beautiful clothes and exemplary customer service has made it the go-to spot to buy that charming and colourful Primrose Hill style. Their stylist, Hannah Hornblow, explains how to get the look below: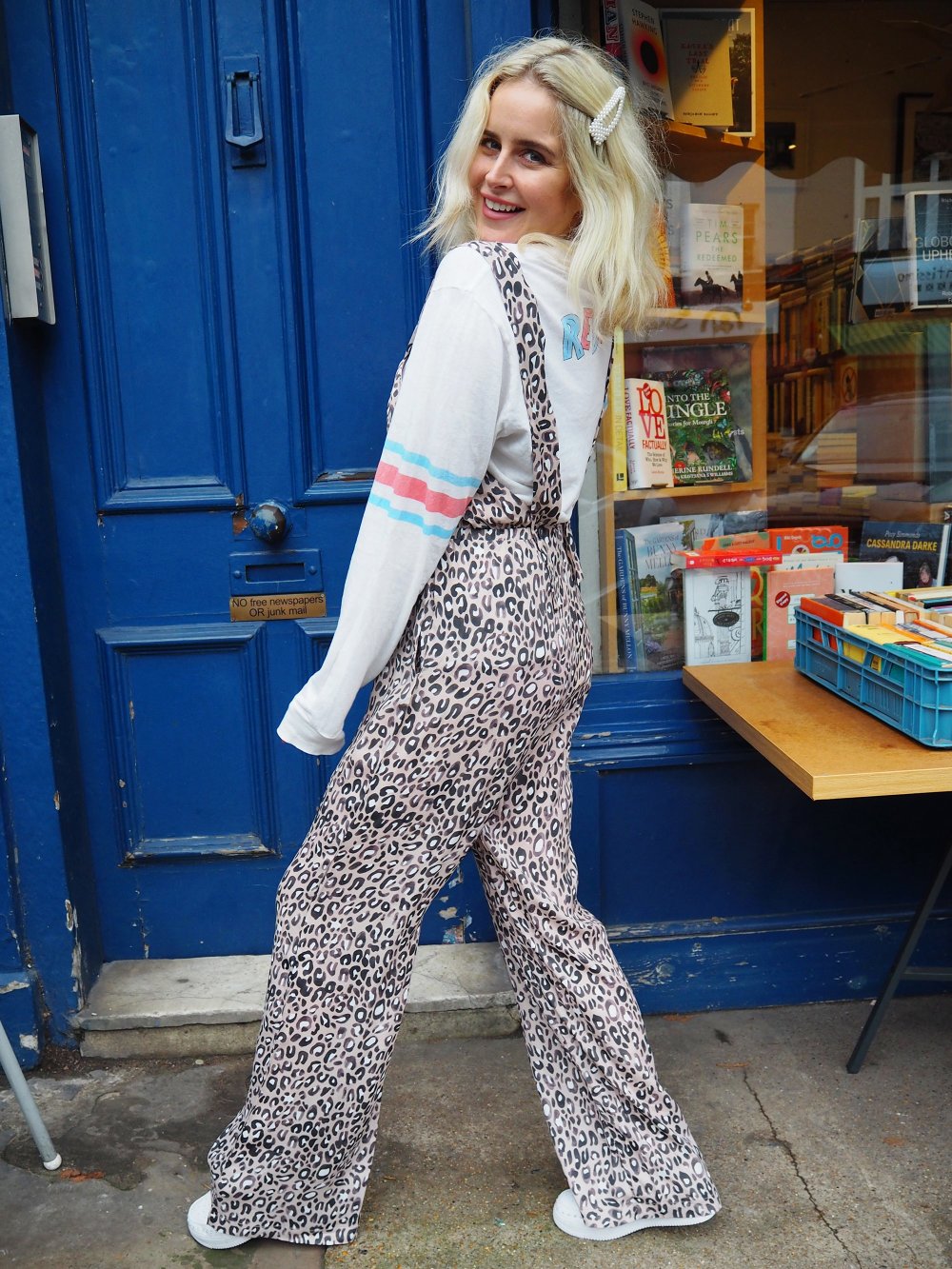 Tell us a bit about your background and how that led to working in the fashion industry?
I've always been obsessed with clothes, so knew it was an industry I wanted to be in! I started off as an intern at a fashion PR agency, IPR London, then from there I went on to assist a stylist called Frank Strachan. I now run all the Ecom styling and work on the website at ANNA, as well as looking after all of our in-store VIP styling services and social media accounts.
Does the location at Primrose Hill influence your customers and your own style?
We definitely have a style here at ANNA and in Primrose Hill we love our clashing prints and vibrant colours! I would say the general style in the area is quite laid-back and effortless. A tailored trouser with a sneaker is one of my favourite looks.
You appear to have mastered the art of styling print! Do you have any advice on how to mix and match prints?
I try not to think about anything too hard otherwise I think you tend to over-style something.
If in doubt, a printed skirt always looks good with a band tee; and a leather jacket is always a go-to look for me!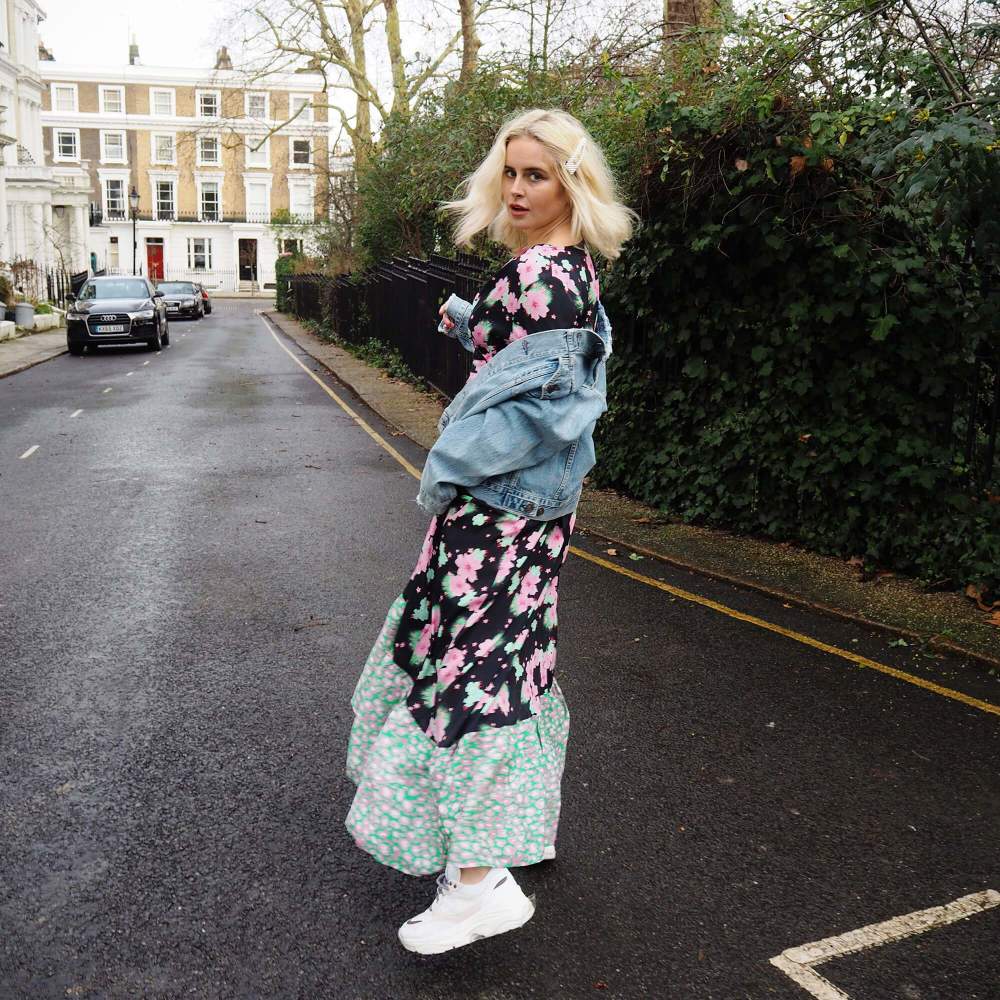 You have a large selection of international brands as well as your own label. What is special about Primrose Park?
Primrose Park is great for everyone and it's so colourful and the prints are just amazing. There's a style for every age!
Each season we get inspired by life outside fashion, what are you looking forward to for S/S19?
I'm going to Coachella so I'm looking forward to wearing my Platform Doc Martens with floral mini dresses! My favourite festival look.
What was your favourite S/S19 runway show?
I loved the Chanel show; I had tears in my eyes when they played David Bowie's Heroes in honour of Karl Lagerfeld at the end of the show, which was so powerful and beautiful!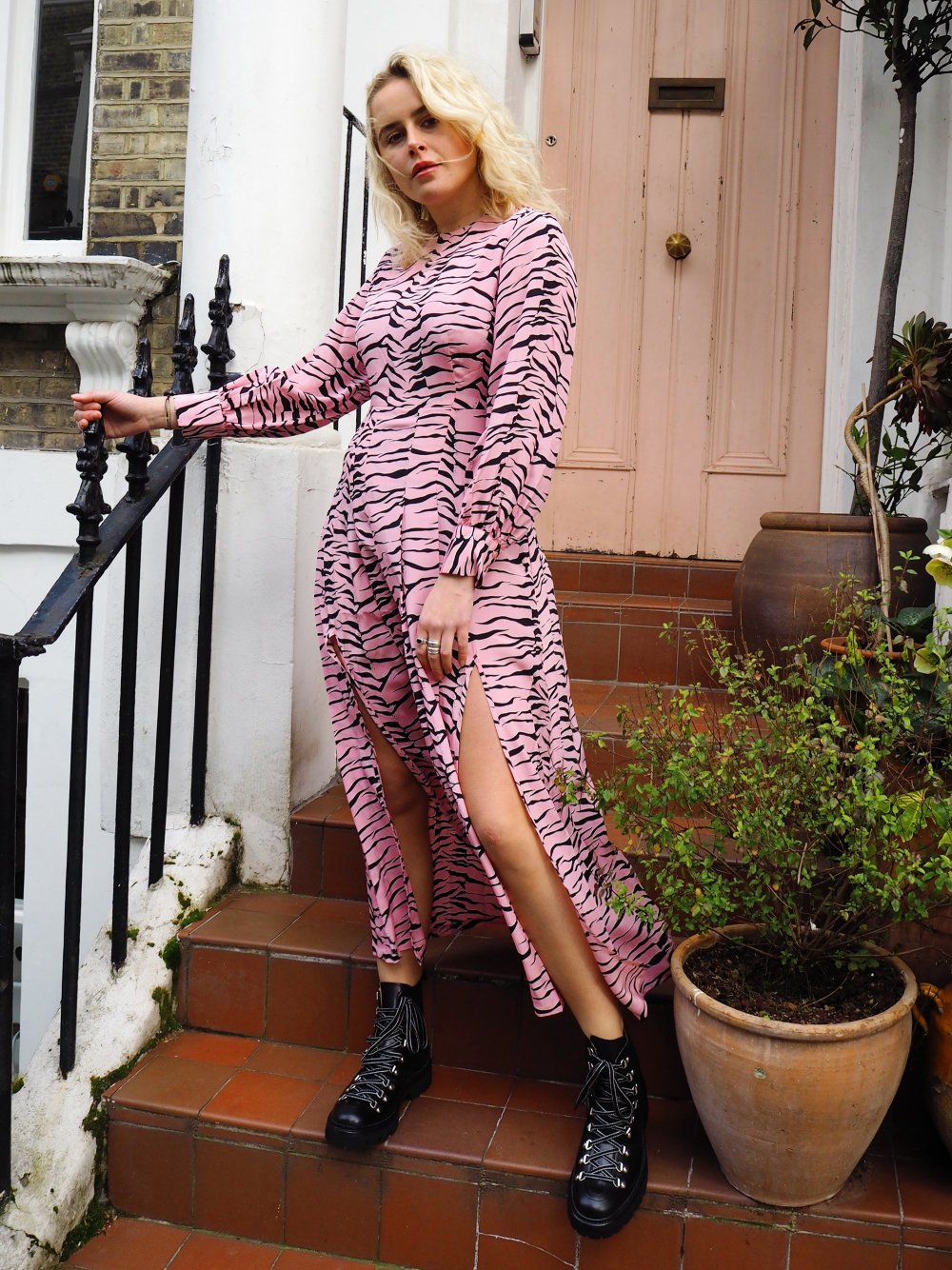 We are currently in London to visit our favourite places and get inspired, where do you like to go when you visit Berlin?
I love Berlin! My favourite restaurant is Katz Orange; I always eat there when I visit. I also love the Andreas Murkudis store and Voo Store.
Thoughts on social media?
It's evolved so much! It's crazy. I do think it's mental how we all rely on it so much; I can't really remember how it was before Instagram! It has allowed smaller brands to have a platform and be discovered by more people. Before Instagram that probably would have been harder for them. I think that's great.
Top three Instagram accounts for inspiration?
What was your dream when you started your career? Where are you now?
Definitely, I knew I always wanted to be a stylist and I love everything I do at ANNA. But I'm still young and believe I still have so much more to give and learn about myself.