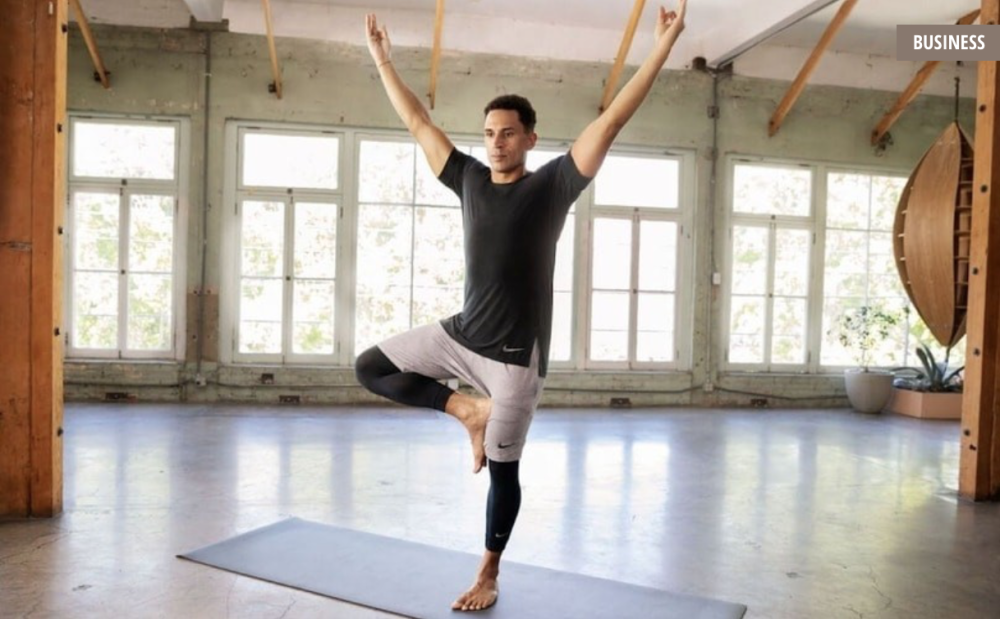 Gauging consumer sentiment during "regular" times is difficult enough, but during a crisis its challenges are augmented. Companies need to adapt to manage the now and tomorrow in ever-changing circumstances.
The coronavirus has upended businesses and economies but also changed consumer behaviour, and not just because of lockdowns or the inability to freely shop. Intrinsic behaviours have changed, with Covid-19 affecting many on a deeply personal and human level, watching the tragedy unfold first other parts of the world and then their own.
Research from the EY Future Consumer Index by Ernst & Young conducted in May reports 51 percent of consumers surveyed say the way they shop will fundamentally change because of the coronavirus crisis.
The pandemic has driven many to rethink – and raise – their expectations of how organizations behave in a crisis. People expect organizations to respond in a positive way and to share what they are doing.
Insights from EY show consumers are changing how and when they shop, with many using multiple, digital channels on a greater scale or for the first time. Many of these behaviours will stick. When the world reboots, we'll have a new operating system.
Brands and organizations must keep a finger on the pulse of these new needs, putting humans at the center of their response, while embracing technology at speed and innovation at scale.
Read the full article here, on fashionunited.com.