Meet Damien Winpenny – THE MAN from the SEEK Team. Fresh from England, hes been with us for just over one year. So what does a Brit really get up to in Berlin? Read on to find out…
Home is...
Yorkshire, England! But right now, it's Berlin and I am very grateful for this!
I am a loyal customer to...
Jones ice cream - Peanut Butter and Jam is fuego.
Favorite Berlin Brand(s)…
There are some really cool brands coming out of Berlin right now but my all-time personal favourite is ACRONYM®.
The latest you have ever stayed up?
Back in the Ibiza days (which was a long time ago) probably a couple of days. Not these days though. Last weekend was 6am which is late enough!
Where did you buy your last shoes?
I got the New Balance 990's from LN-CC.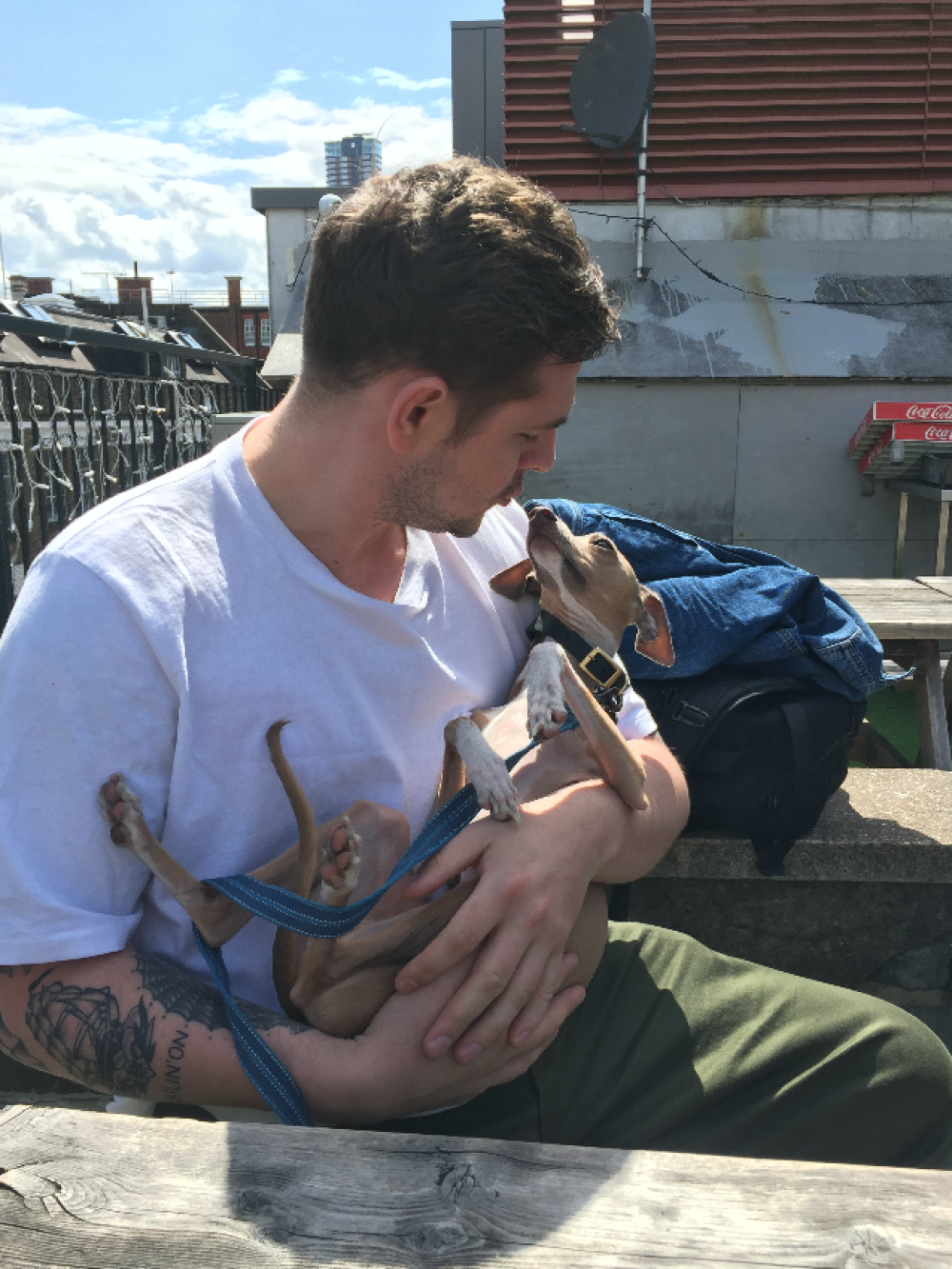 How long have you lived in Berlin?
Just over a year now. My Deutsch is as expected – furchtbar.
What makes Berlin so special...
It caters for all moods and is truly a 24-hour city. You can go crazy and party all weekend or you can have a super chilled one and take in the amazing parks, lakes and nature. There is always something going on or something to do.
What's your perfect day in Berlin?
It's always good to start the day with a run in the Kiez. Work up an appetite for the best Menemen at Meyan. Then a game at Hertha and beers followed by some live music. Maybe a kebab on the way home.
Best Kiez?
Every Kiez has its charms. Depends on the mood! But if you're putting a gun to my head and making me choose, then it's mine - Schöneberg.
Summer hang-out spot?
Parks are always a good shout – Viktoria Park and Rudolph-Wilde Park are perfect for chilling in the sun. My balcony is pretty sweet too.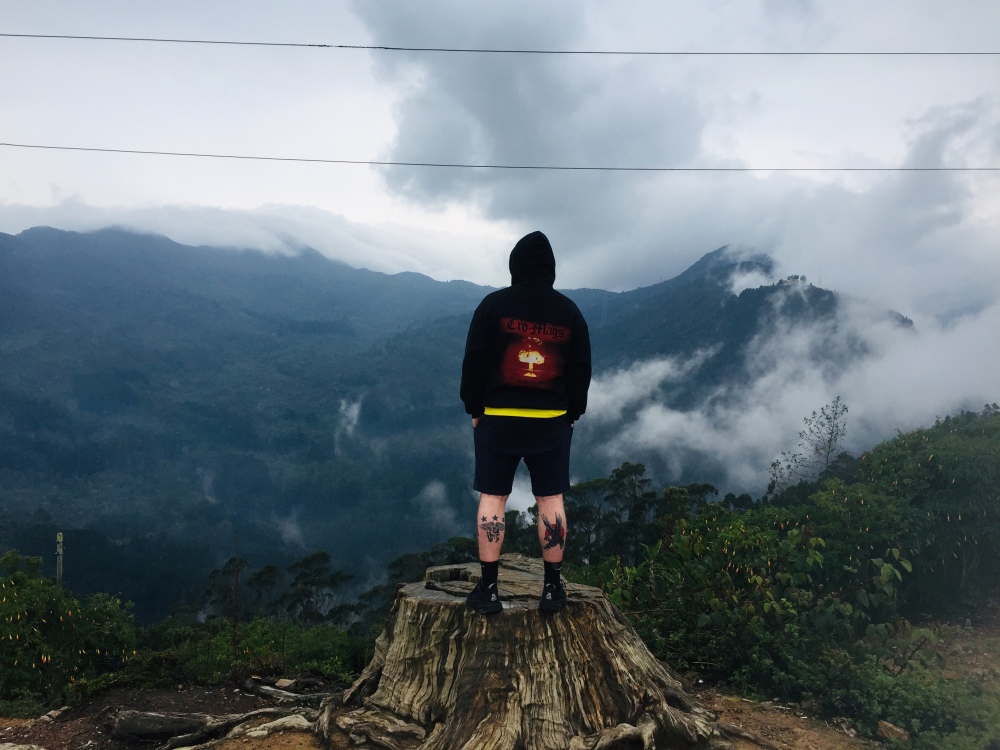 Your biggest extravagance?
Probably food to be honest. I like to cook and I am reasonably ok but I want to try all the food! Especially near my place in Goltzstrasse, there are so many good places.
It's 38 degrees in Berlin, how do you beat the heat?
Tops off, beers in hand and take the Bahn to Schlachtensee lake.
Kebab or Currywurst?
Kebab for sure! Specifically, Habibi / Keb'up House / Mustafa's Gemüse Kebab / Maroush. You could call me a connoisseur.
What is Berlin style to you?
Pretty relaxed and casual. People make an effort but it's not too extravagant or ostentatious.
What are you looking forward to most at our next trade show…
Seeing lots of familiar faces and getting to meet some new ones too. It is always cool to finally get to meet people you have spoken to for so long on calls or emails. Summer editions at SEEK are also lots of fun with the addition of the outside area.