One of Germany's most important designers is Dirk Schönberger. He first leapt to fame in the '90s designing for Joop! and also spent more than eight years as the Creative Director for German sportswear giant Adidas. Schöneberger has recently been named new Global Creative Director of MCM. Here we go with three questions to Dirk Schönberger:
You said that you wanted to make MCM into a New School Luxury Brand. Sounds good. But what does that mean exactly?
A brand that doesn't make luxury feel heavy and bourgeois but thinks more playfully. Something that MCM has done since its inception, actually. Founded in 1976, in an era of social change, MCM always had an attitude that was wild, hedonistic, and that went against the grain. I would like to build on that. Away from an all too elite concept of luxury to one immersed in the streets, youth and music.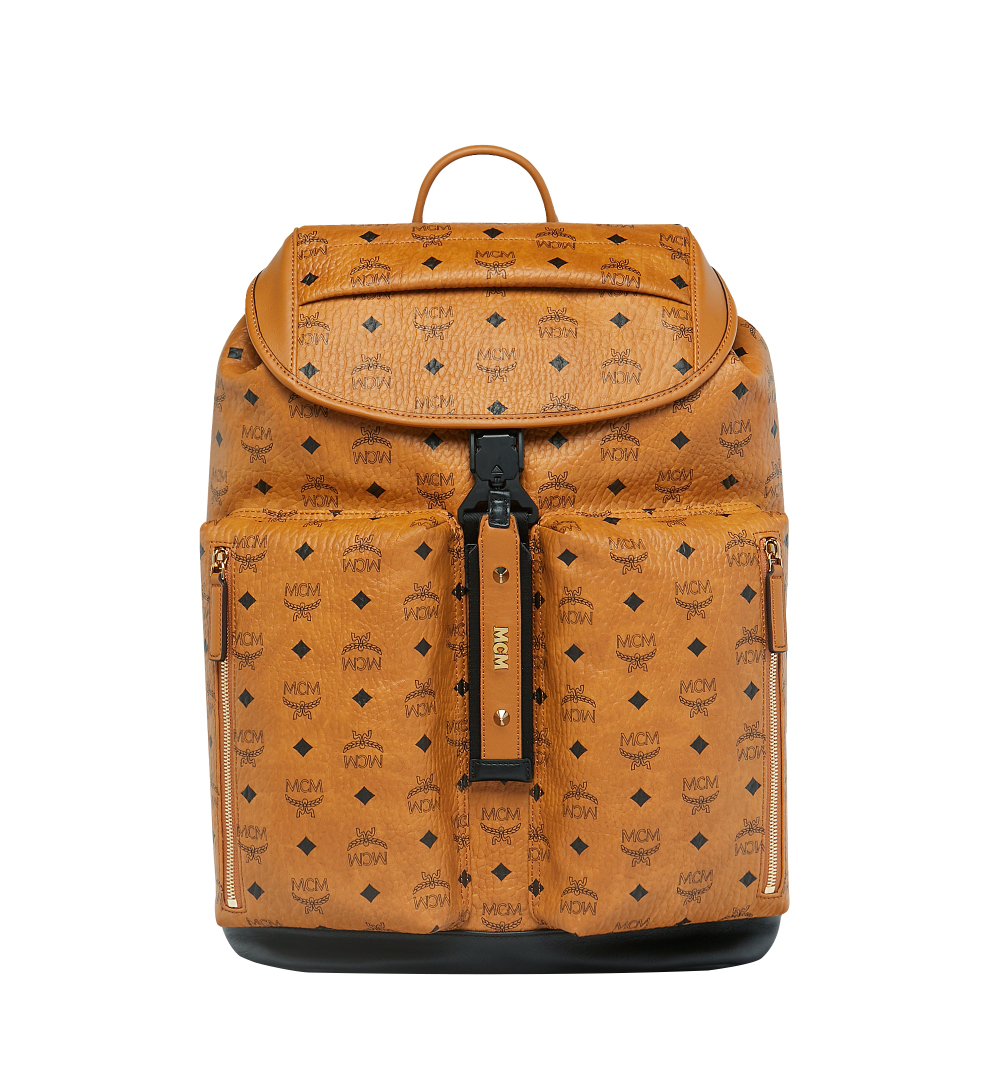 You've put together a design team in Berlin for MCM. What can a global, 21st century brand learn from the city of Berlin?
The urge to never reach completion and to constantly change. This city has a very democratic attitude, too. Of course there are also elites in Berlin, but interaction between people is more open and relaxed. This feels modern to me and absolutely right for a brand like MCM.
What attribute do you really value in your new boss, Sung-Joo Kim?
Her courage in taking on this brand and lifting it from a point of nothing to give it relevance again. She is one of those rare women who own a luxury brand and who act as role models. I don't know of any company that employs as many women in leadership positions as MCM does.
Download the full cover story by Jan Wehn here and find the print copy of Berlin Fashion Week Magazine at all PREMIUM GROUP shows and selected spots during Berlin Fashion Week.
Visit the PREMIUM GROUP events, 2–4 July in Berlin.
Read also from Berlin Fashion Week Magazine: