Day 1 of the PREMIUM GROUP shows were met with a lot of anticipation by all visitors: for the first time, the newly defined halls at PREMIUM were unveiled to the public. For Fall/Winter 18-19, the entire segmentation was rearranged and key-looks are the central eye-catcher at the brands' stands. Both international buyers and exhibiting brands welcomed the change:
"The new hall distribution really works well. I have a completely different pace now walking from stand to stand; the routine that you get after some seasons is gone, which is great. This way, I find brands I didn't even know before, like the PREMIUM Young Talent winner DAMUR." – Pascal Douglas, Journalist for Fashionsnoops.com

"We like the idea of the key-looks because we also think it's part of the brands' responsibility to give buyers a quick and better overview of important market trends." – Oliver Braun, CEO of GABBA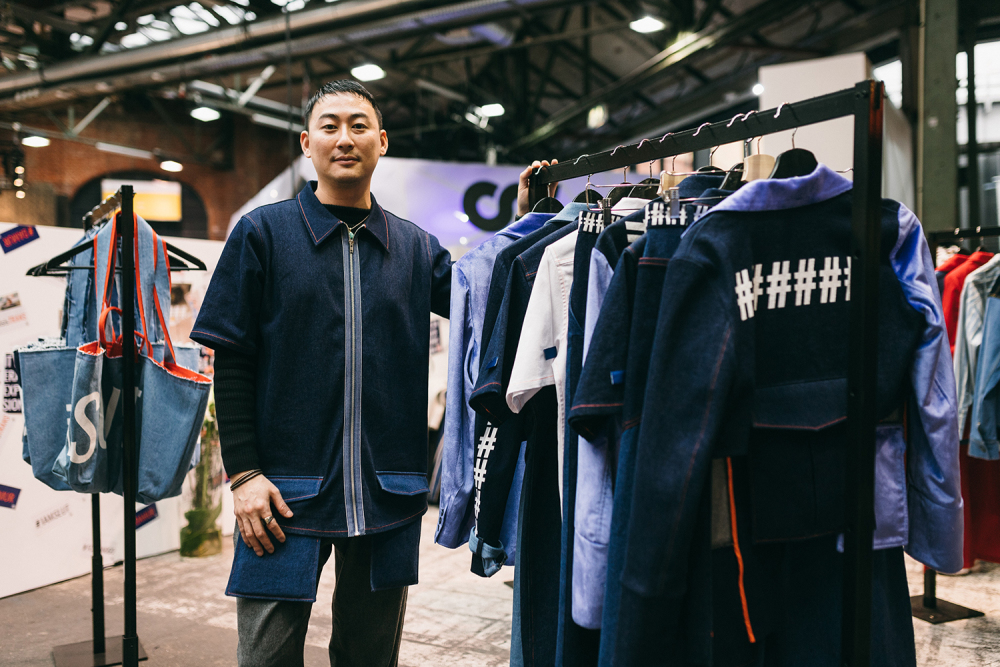 Spread across 8 Halls, German and international brands are showcasing the latest tendencies and must-have products from 15th-17th January at STATION from the womenswear and menswear segment as well as footwear and accessories. The PREMIUM shop in hall 3 gave visitors the possibility to buy selected products from Berlin brands.

Hall 5 was the location of a very special occasion today: Roy Robson's premiere at PREMIUM was celebrated with a cocktail party joined by many guests and visitors.
"The first day of PREMIUM exceeded all our expectations. We really like the new hall concept and think mixing the segments really works. We met many important decision makers on our first day here. Simply put, the concept of PREMIUM corresponds 100% with our own concept: we want to be more focused and highlight key-looks. And of course, we also very much enjoyed that our debut cocktail event was such a success." – Michael Bischof, CEO Roy Robson