Almost 20 years ago, in the same year that PREMIUM saw the light of day, Damir Prins-Juric and Henk Prins founded their agency "Eyegasm". Countless successful brands and 4 showrooms later, the two renamed their business Prins-Juric in 2019. In January they will join PREMIUM with Cute Stuff, Floor, Ivko, Les Tricots d'O!, Not Shy, Smaak Amsterdam and Oilily. We asked the two long-time PREMIUM friends a few questions.
What is your best PREMIUM memory?
The best memories are meeting people we haven't seen in a long time. PREMIUM is a melting pot and never ceases to surprise.
Why is it so important for you and your brands to be present at PREMIUM?
In Berlin we get visibility and a sense of how the collections are received.
What are you most looking forward to in January?
To the start of the new season.
Who will you meet?
Hopefully lots of nice people.
What can personal encounters do that digital exchange cannot?
Quite simply: We are still a "people-to-people business".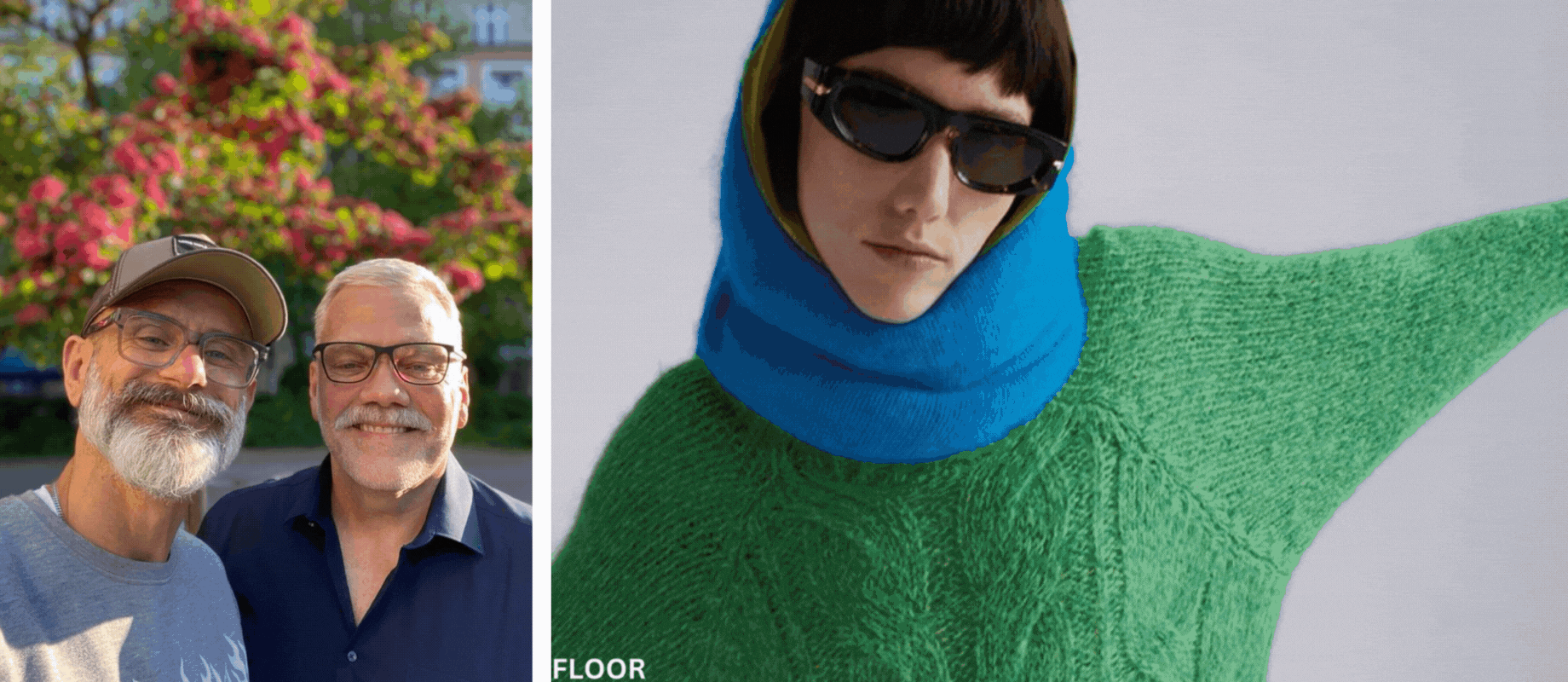 What makes Berlin special for you?
Berlin offers visitors a variety of restaurants, hotels, clubs, bars, art and culture for still good prices.
What are you taking with you to PREMIUM?
Good mood and confidence.
Where and how do you relax after a hard day at the trade fair?
We live in Berlin and that's why we prefer to relax on the sofa with a pizza after the trade fair.
Which trends will significantly influence fashion consumer behaviour in 2023?
Sustainability and quality.
The look for 2023?
Fashion is too diverse to describe one look and that's what we like about it.
What do you wish for the fashion industry?
For OUR part of the fashion industry (well-maintained retailers) we wish for better cohesion.
If PREMIUM was a song?
Für mich soll's rote Rosen regnen.