In the world of fashion, there's not much time for recaps and thinking ahead is part of the job as a buyer. However, Andrea Dahmen, buyer of the well known Kauf Dich Glücklich store in Berlin is talking with us about the highlights and learnings of 2018 – and of course about next season's trends and challenges as well.
PREMIUM: How do you prepare for your buying trips each season?
Andrea: We always keep our eyes open and look out for new trends – online and offline. Social Media is an important medium to spot new movements in fashion, but the streets of Berlin, where our head office is located, are a great inspiration, too. We also use well known tools like WGSN.
Are there certain trends, topics or consumer patterns that will be inspiring you for AW19/20 buying season?
The animal print will continue next year. It comes with new finishes in AW19/20 – especially the leopard print gets an update. Also flower patterns with vintage flair will ease the warming winter clothes. The colour trends are softened organics, like nature green tones, beige and brown – but also poppy red, merlot red, golden yellow and neon colours are important for this season. AW19/20 will dominated by a material mix with satin, wool, leather and cord qualities.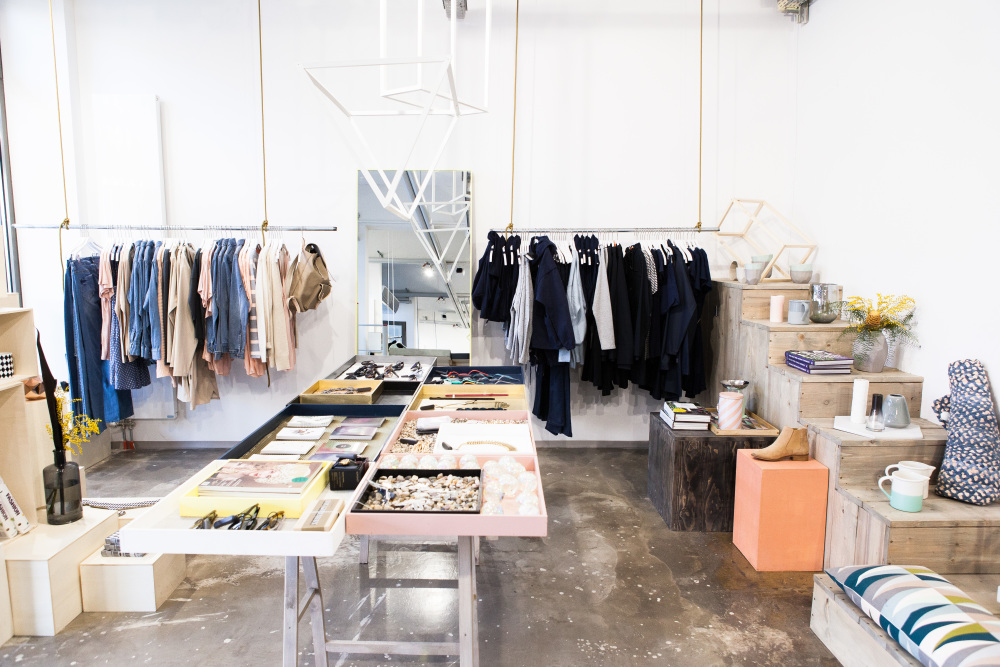 Have you noticed any changes in consumer behaviour in the retail industry this year?
As we all know the weather is unpredictable. Dealing with weather changes will be a challenge for the whole fashion industry in the next couple of years in our opinion.
Concerning the product range, quality and sustainability got more significance and the people ask for brands with a sustainable or fairtrade background.We noticed that trends adapt faster in smaller cities which is a result of the increasing use of social media.
What are your highlight brands at PREMIUM?
We are still huge fans of the Scandinavian brands we sell in our stores, like mbyM, Samsøe & Samsøe, Second Female, Selected Femme and Annecdote. But we also stroll around PREMIUM to spot new brands.
What advice do you have for someone new coming to the PREMIUM GROUP trade shows?
You should bring enough time to have a look around and get to see all booths. It's always great to connect with buyers and talk to brands to get tips and inspiration.
Also enjoy the city where the Fair takes place, Berlin! You should plan to visit some hot spots or at least find the time to have a coffee in a nice café. Must see: you should come around to visit our café in Oderberger Str. to eat the best waffles in town. On our to do, is to visit the LOK 6 Restaurant in Kreuzberg – very close to the Premium area by the way!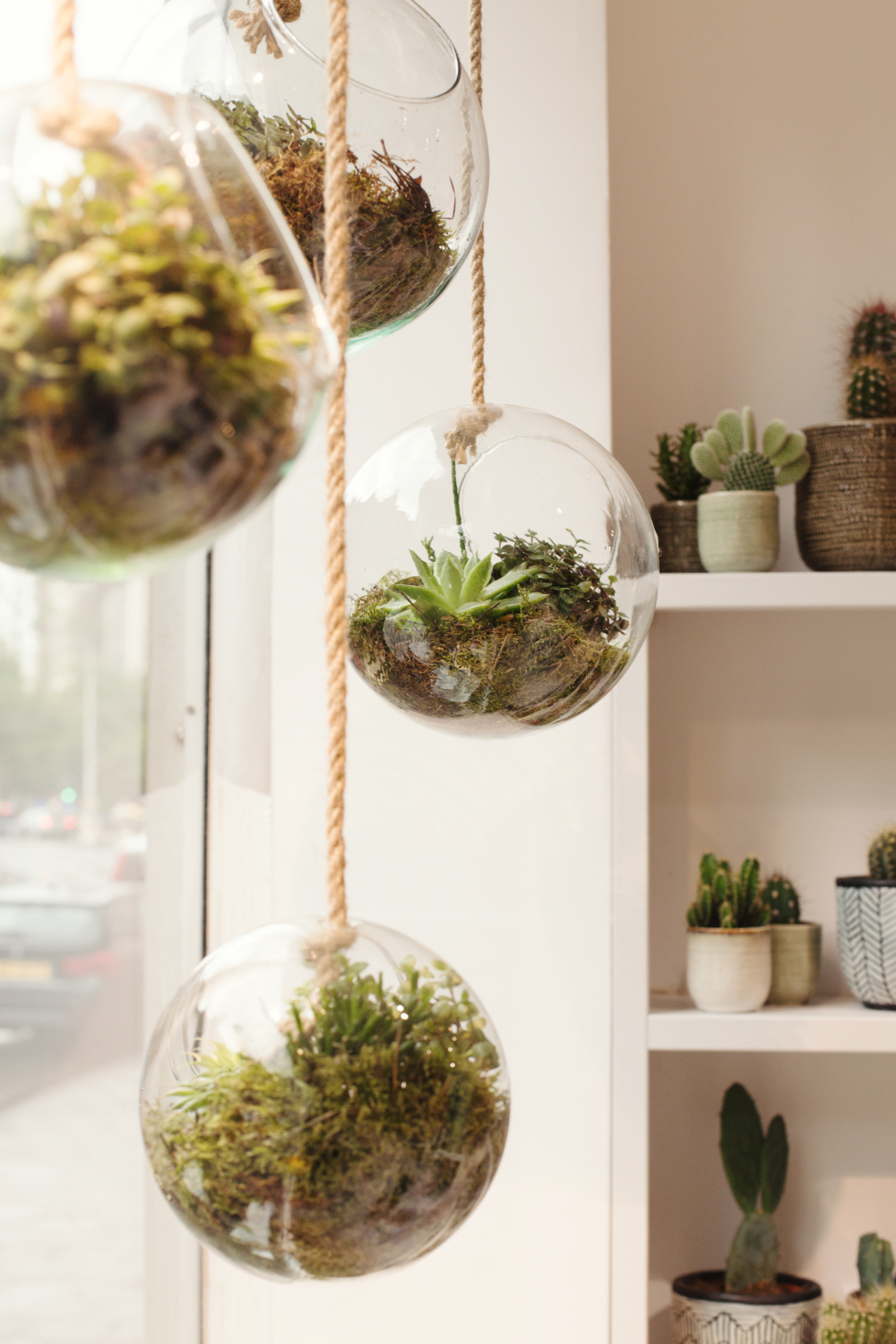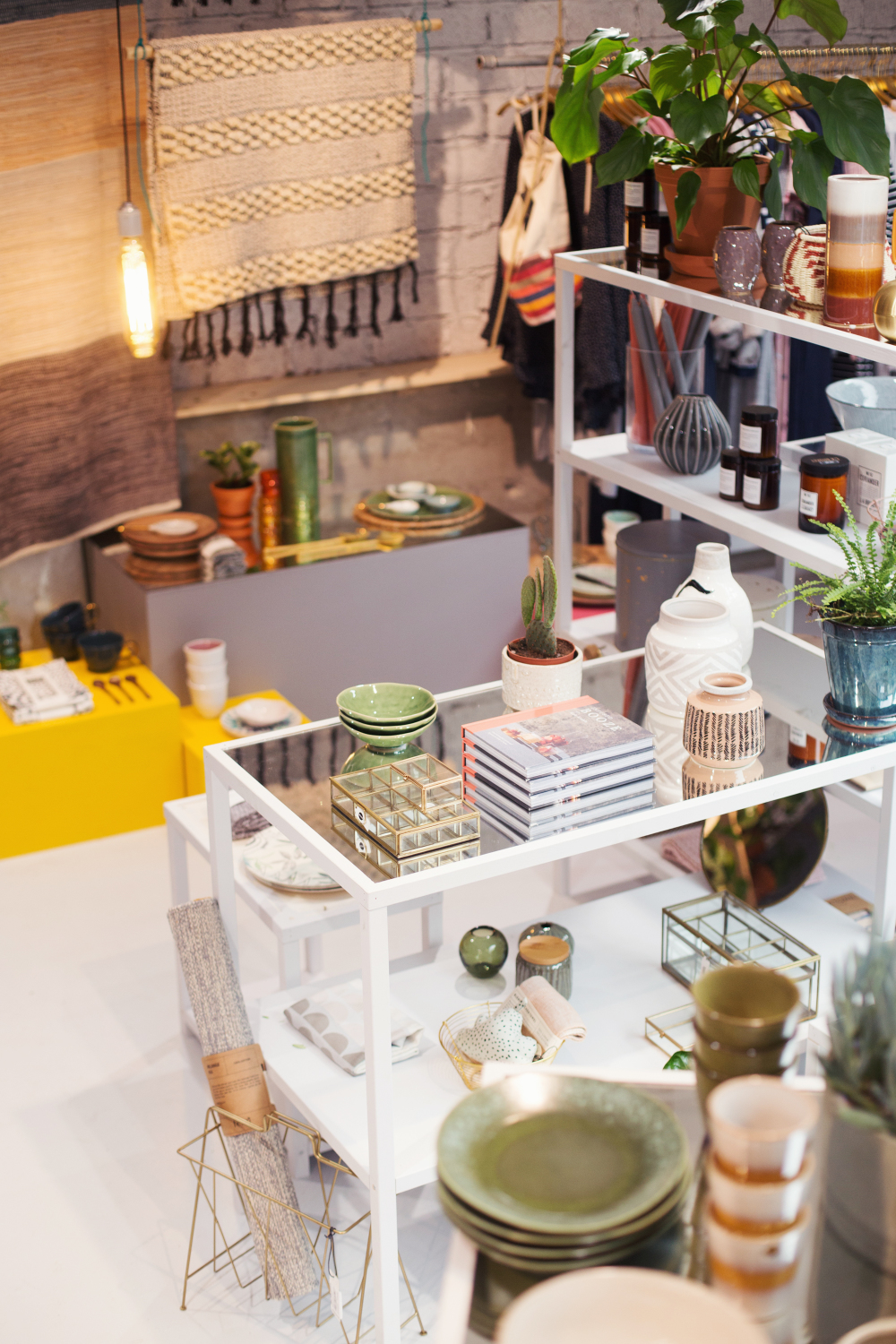 What were the highlights for Kauf Dich Glücklich this year?
For Christoph and me it was a big dream to open a store in Amsterdam, which we finally did in June. Furthermore we had lovely cooperations in 2018 with Selected Femme and
pinqponq.
Also the STARGAZING T-shirts of our own Kauf Dich Glücklich collection were definitely one of our highlights this year.
Photo: Johanna, Inga, Andrea, Resa, Lara and Rebecca of the Kauf Dich Glücklich team.
Make sure to come by the Kauf Dich Glücklich store in Mitte or Prenzlauer Berg – or any other of their numerous shops! If your city shouldn't be among them, visit Kauf Dich Glücklich
online and follow their Instagram for daily inspiration.