Last Week the time had come: In cooperation with Platte Berlin, deadHYPE, Visionary Services and the Fashion Council Germany, The Ground invited to the Studio2Retail block party in Mitte. 950 guests, including creatives, influencers and the young Gen-Z Berlin fashion scene, came together for the first time since The Ground premiered in July to celebrate and exchange.
GOOD IS THE NEW GORGEOUS
Dance, party and do good. It wasn't just about having a good time with DJs, drinks and live acts, it was also about doing good. The community had the exclusive opportunity to buy the limited pieces of the MUST-HAVE PEACE charity collection, which the Premium Group team initiated to support the people suffering from the war in Ukraine.
The collection includes 22 special items of clothing and accessories from 11 brands and designers from the Premium Group cosmos.
With the MUST-HAVE PEACE campaign, the Premium Group team, together with many long-standing partners and friends from the industry, are setting a sign for peace.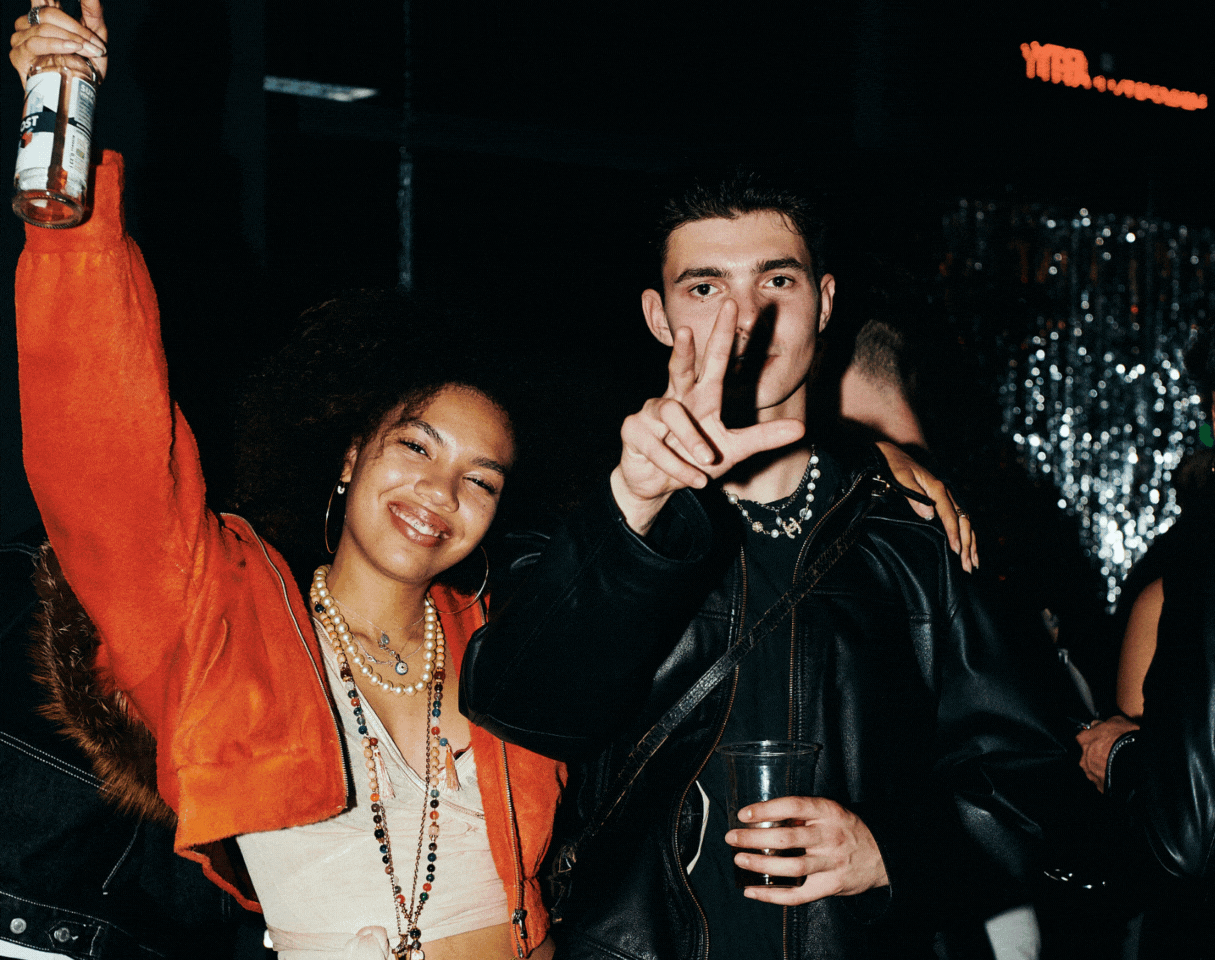 Shop now! At musthavepeace.world you can buy the special pieces from Closed, Lala Berlin, Eastpak, Drykorn, Lee, Wrangler, MCM, Merz b. Schwanen, Impala and Le Specs.
100% of the proceeds go to Be an Angel*.
"We believe in solidarity & community. Social commitment is part of the Premium Group's DNA," says founder and Managing Partner Anita Tillmann, "everyone can do something!".
All images are available via the following link:
Press and interview inquiries via:
press@premium-group.com