We asked Anna, one of our sales team members, a few questions about her life in Berlin. Where to go, what to do and what it really means to be a Berliner.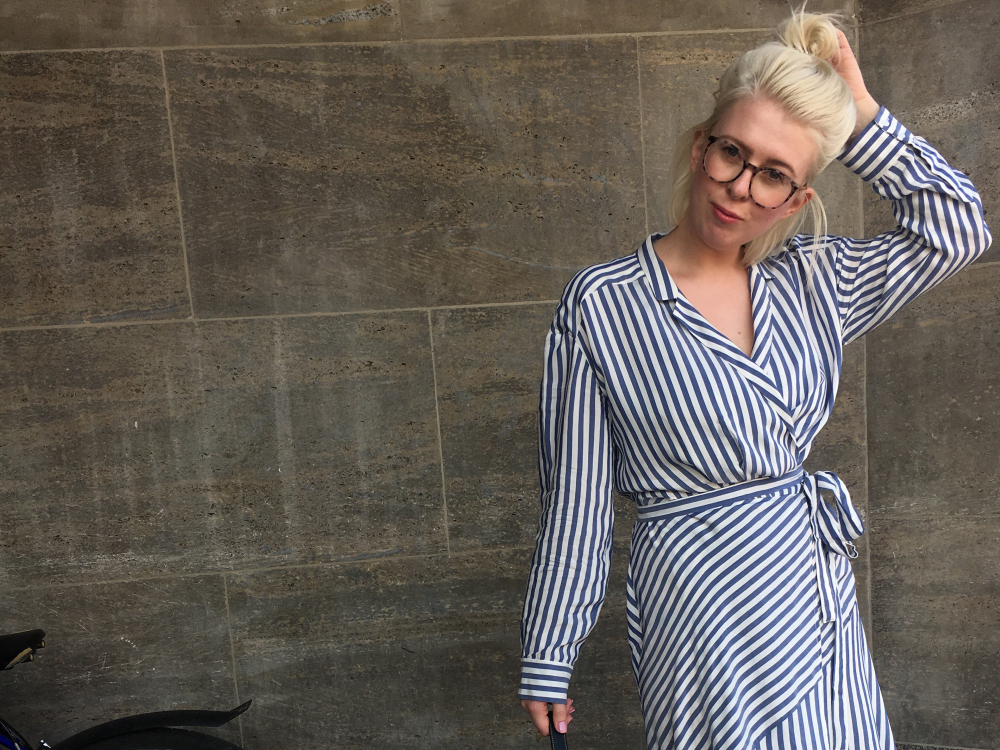 Home is...
Prenzlauer Berg. I love it here because the neighborhood is very charming. I enjoy sitting outside a café drinking coffee or a spritz.
How long have you been at PREMIUM?
Since September 2015, which is three and half years already… time flies.
What makes someone a Berliner?
A cliché would be someone who drinks matcha Latte, uses a cotton tote bag, and regularly enjoys a Techno Party… this is actually what a "NOT Berliner" think is a Berliner. People who live in Berlin for quite some time would just roll their eyes.
Your form of transport?
I enjoy taking the bike (on sunny days). BVG takes me everywhere I need to be. Berlkönig & MyTaxi take everywhere I want to be.
Favourite store?
The Store at Soho House is a perfect combination of cool styles, new brands and Avocado Bread. Also a good spot for people watching.
I also love vintage fashion and I absolutely love the little vintage store at Torstrasse (forgot the name) and Garment Vintage at Stargarder Strasse in Prenzlauer Berg.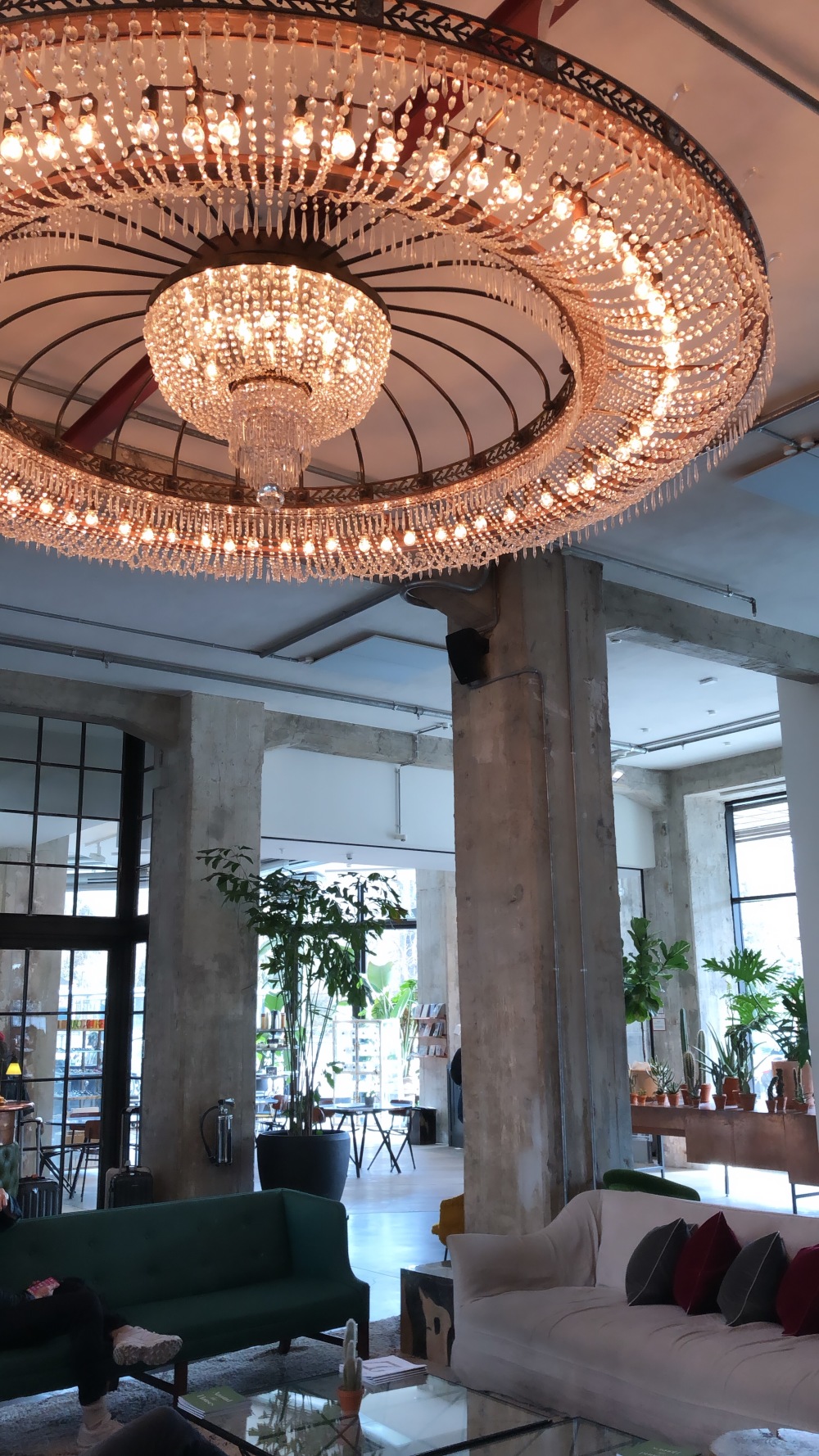 Last bar your visited?
Bar Milano. Great Spritz, served with very delicious appetizers. A good start on a Saturday evening near Torstrasse in Mitte.
What makes Berlin so special?
I find it fascinating that you can do whatever you want to do whenever you want to do it. Having breakfast all day, partying on a Tuesday, drinking Champagne at a Späti or walking home from a party in the early morning whilst watching the sun rise over the Spree.
Where would you recommend for a dance?
Bravo Bar – old but gold! Random music, lots of fun and cute Barkeepers. I think by now you know I love Mitte.
What would you do if you were Mayor for the day?
Oh, believe me I wouldn't be a good Mayor.
Most iconic Berliner person?
I can't think of an iconic person but my life is all about food. I spend a lot of time checking out new restaurants and cafes. That's what iconic for me. My favorite places are: Night Kitchen, 3 minute sur mer and Reingold Bar. Find me here J
Have you ever had a run-in with the Polizei?
Not that I know of…
What's your biggest extravagance?
Saturdays at KaDeWe spent eating at the Feinschmecker Etage. I enjoy the vibrant and buzzy atmosphere with a glass of white wine and a freshly grilled fish. Once, my friend and I sat next to an older couple who were so lovely. They were "real Berliners" and married for almost 50 years, talking about the opera they were about to go this day. It was a blissful moment where I imagined myself at that age.
What are you up to at the moment?
I have a huge crush on Paris at the moment. I love spending my weekends there. Mainly drinking wine and soaking up the old city's spirit.