Annemarie Teuchert is a member of the PREMIUM GROUP Guest management team for over three years. Although she works with us in our Berlin headquarters, Annemarie actually lives just out of Berlin in Potsdam, where life can be also really very nice!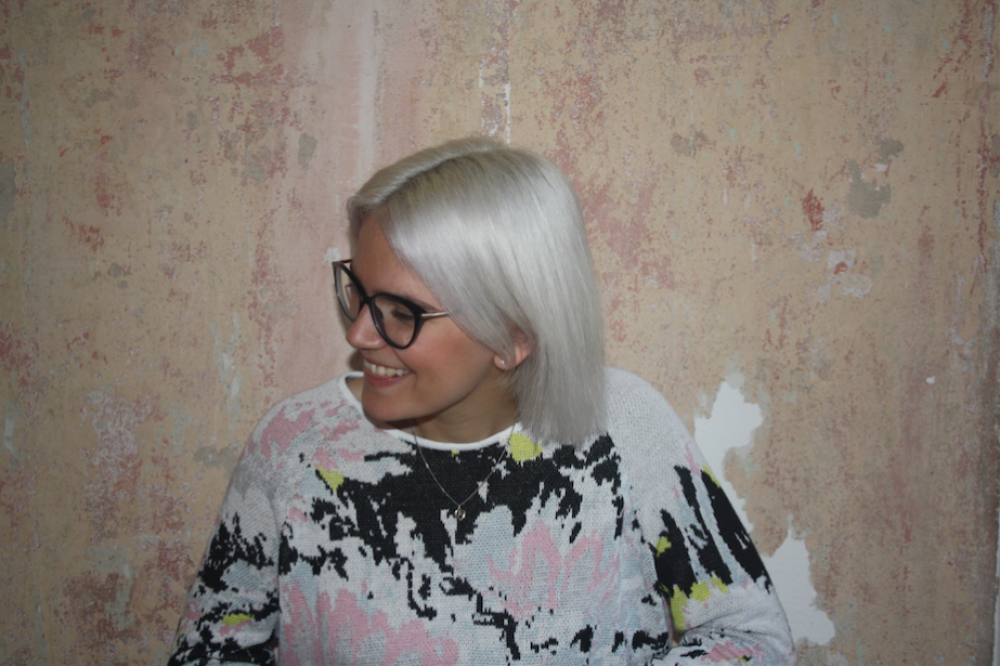 Home is...

...where friends and family are.
Best place to spend the Berlin summer days?
I don't live in Berlin. That's why I can't wait to get back to Potsdam, grab my foldable bike and go staight to the lake.
How long have you been at PREMIUM GROUP?

I'm a permanent team member for three years now but before I was working as a hostess at the trade shows.
What is Berlin style to you?

Slowly it's becoming more and more colourful. The times are over where people just wear black and white. The looks are still sometimes a bit too grungy but I guess every trend has a peaking point..
What´s the worse style in Berlin during the summertime?

Sandals on scruffy feet! I just can't! Also, super short hot pants with which you go and sit (volantarily!) on the U-Bahn seats.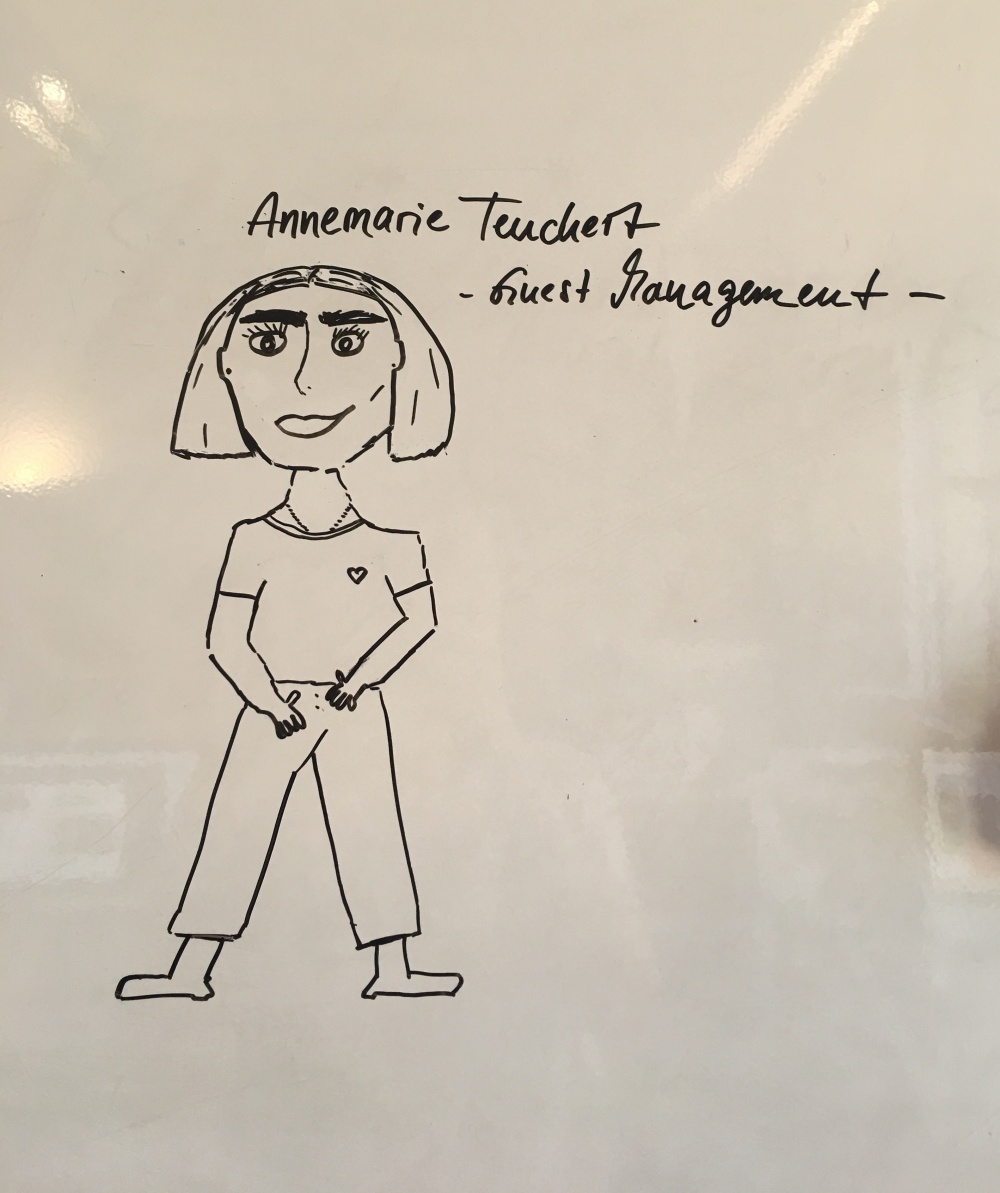 Your form of transport?

I got my drivers lisence three years ago as I never needed one before. However, even though I own a car, I'm a big fan of public transport. I always go by bike in Potsdam.

Favourite stores outside of Berlin?

Because of my job, I sometimes discover incredibly cute boutiques where you can see that every piece was chosen with love and passion.
Most iconic Berliner person?

Even when she was an actress, I adored her. The way she talks and expresses herself is so Berlin. I'm talking about Katharina Thalbach. A-MAZING!
Have you ever had a run-in with the police?

Indeed – no. But I've found a brand-new phone recently. Of course I gave it to the police because we all know how heartbreaking it is when you have lost your phone.
Last drink you ordered?
Gin-Tonic at Monkey Bar. It was my 30th birthday, btw.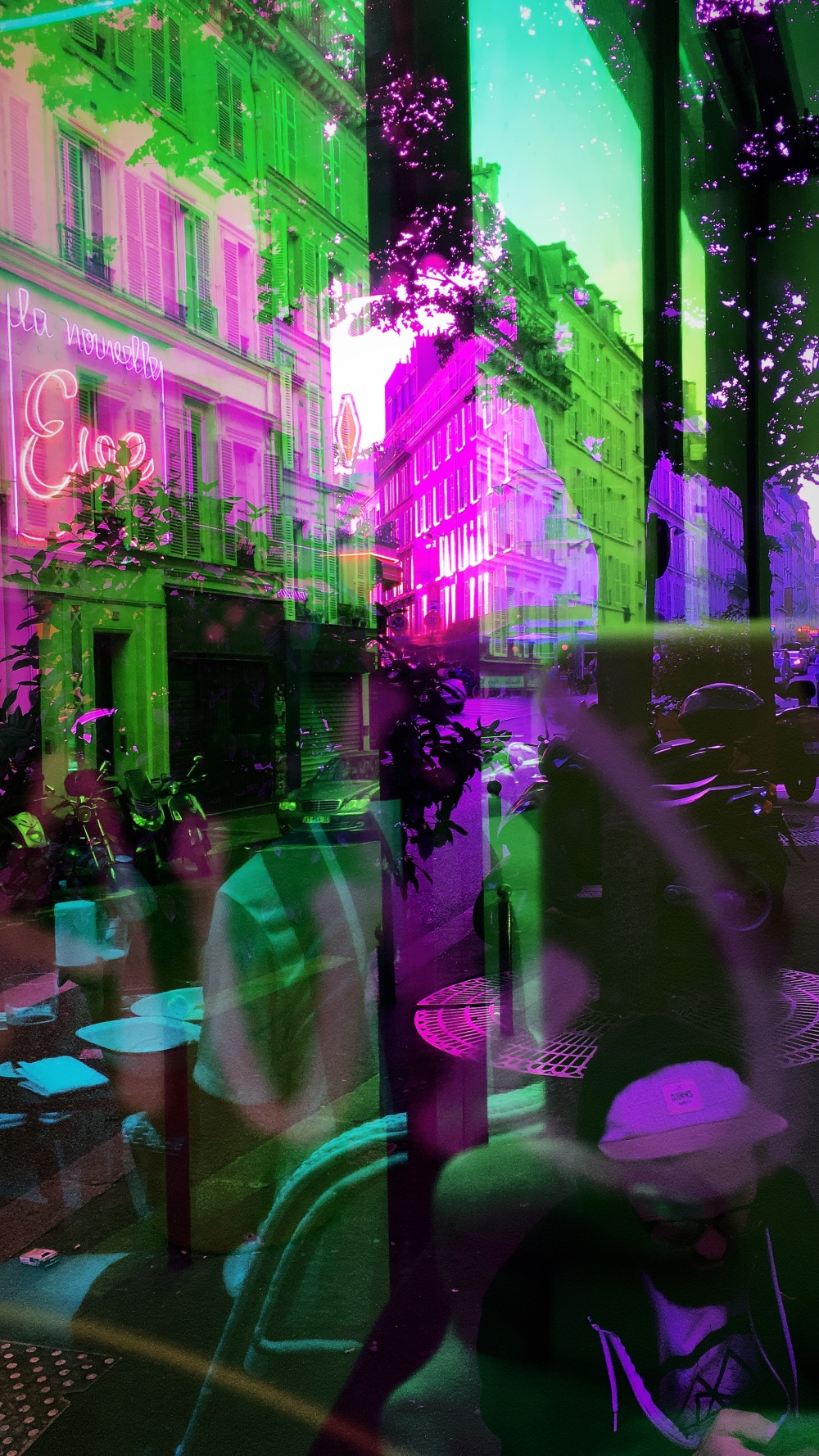 Sunday activity in Berlin?
I call it Sunday activity in Potsdam, alright? In summer it's clearly laying at a lake and enjoying life. I spend the evening with all my besties and we solve all the criminal scenes from Tatort.
Your biggest extravagance?
One could think it's my natural hair colour but the truth is: I have to go every 7-8 weeks to the hairdresser to renew the colour.
Another extravagance is clearly my car. Like I said before I'm not using it a lot, I have no idea about engineering – at this point shoutout to my dad – and it needs a lot of fuel. But I would miss it.
What are you up to at the moment?

At the moment I love everything which is colourful. If it's interior, clothes or even food. I just love many colours. In regards to bags, I'm really into the pieces of Danse Lente and Wandler. Shoes it is Aeyde – they caught my eye for a while. And last but not least, I've loved the colourful hair accessories from Pico since last summer.
What are you looking forward the most at our next trade show?
The whole team puts a lot of time and energy into the planning and realisation of our trade shows. For me personally it's again and again super exciting to see how our exhibitors and visitors will react. And of course I hope our trade shows to be a success again and that we all have a good time.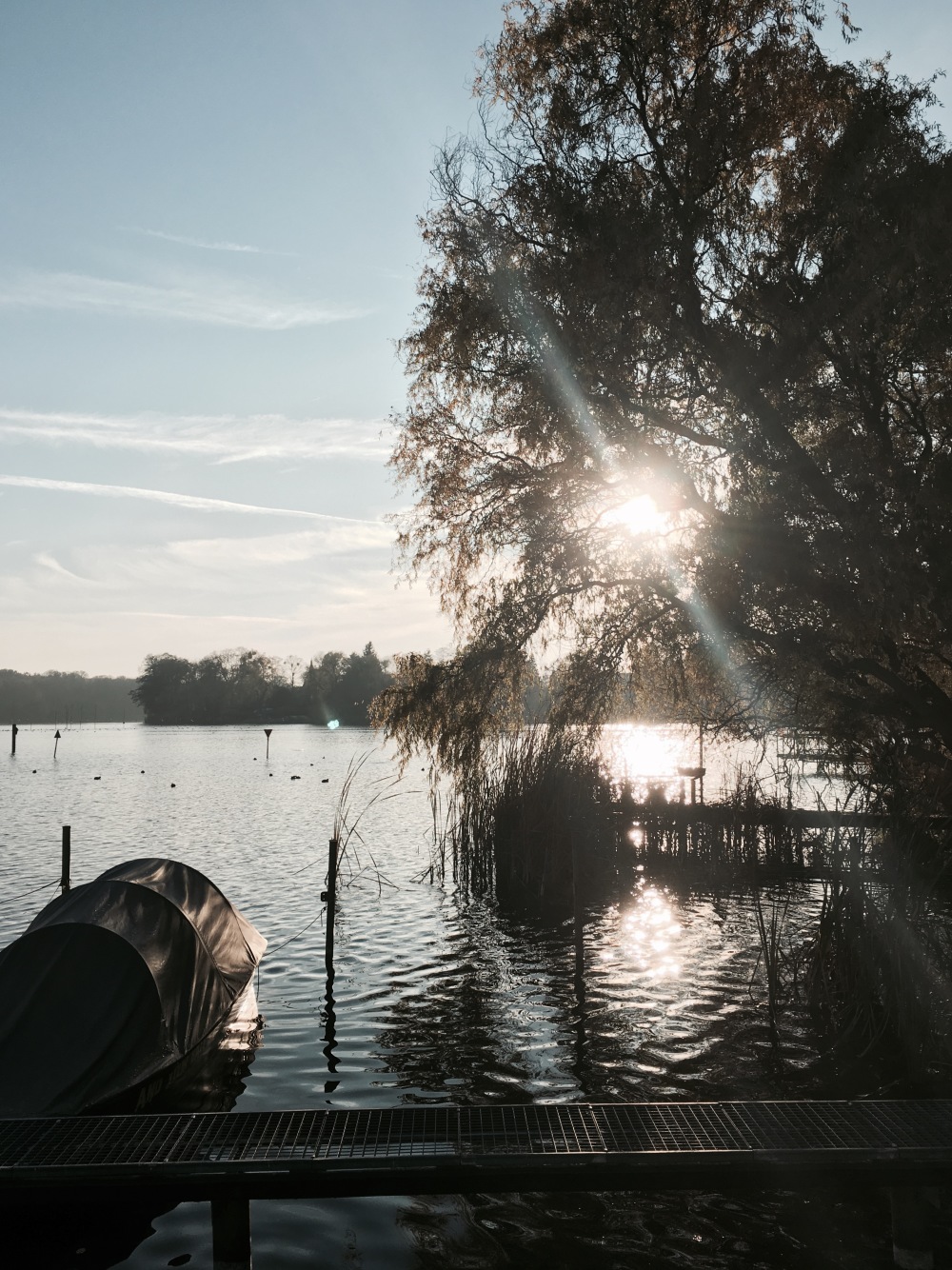 Say hello to the PREMIUM GROUP team at the shows, 2­–4 July in Berlin. Get your ticket here: