With City Jeans by Hans, Hans Weber is continuing a Berlin success story in the digital age with his online concept skull&bunny. We met him in his store at Meinekestraße to talk about his journey in fashion and his perspective on the future of retail as his new venture skull&bunny takes off.
PREMIUM: Please tell us a little bit about your background in fashion and how it led you to where you are today.
Hans: I have been involved with fashion for over 25 years even though I did not study it - it was learning by doing. I began as a sales person at City Jeans. I had the opportunity to be a manager and a buyer, which helped to build my name internationally. I became a succesful international buyer because I was often the first one in Germany to find brands such J Brand, Ed Hardy and Current Elliott.
In 2012 I worked with Anita Tillmann at the F95 store, managering the store for two years until they transformed the whole area tot he fashion fair. In 2014 I established City Jeans by Hans to fill a gap in the markets I had spotted. I am aware that its an old-fashioned name, but it is well-known in West Berlin. Many people bought their very first jeans at City Jeans.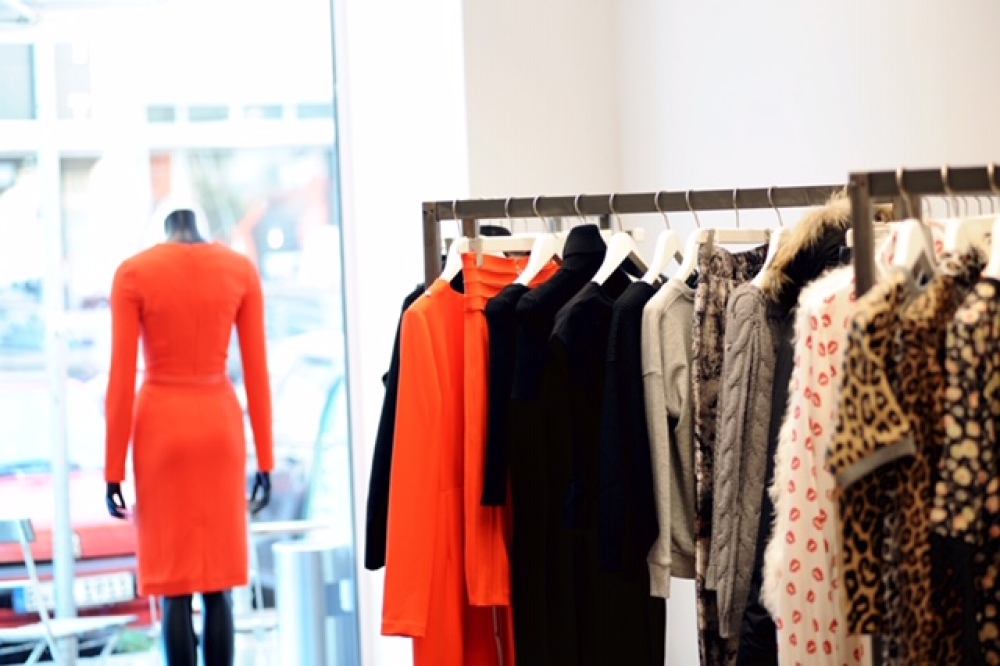 So the concept of your new online store skull&bunny is to combine mother and child shopping together with this mid market gap that you spotted?
Exactly. The mothers that are looking for their child's clothing and think "Oh, this jacket is for me!" It began when I met someone that has a successful history with a childrens store and we thought to bring together the concept of mothers shopping with children. We are not like Jades[24], Net-a-porter or MyTheresa nor is that what we want. We noticed a gap in the market for premium brands in the middle price range for children. We have already seen, from only two weeks of being online, that most orders are a mixed order with adult and children clothing. The current online shopping world communicates using alot of product only images. This comes across as quite emotionless and fashion is all about emotions - fashion is passion! Therefore it is really important for us to integrate Berlin in our story. We communicate the character of Berlin with a little bit graffiti, a little high end, a little bit from Berlin like it is. We even street cast our models, so one of our models is actually our DHL delivery woman!
Why have you chosen to go online with another venture, parallel to City Jeans?
It is important nowadays to be local and online, as people do not have so much time to shop. However, with our online store skull&bunny, we want to show only the top-notch selection instead of overloading our customers with products. We want to nurture online relationships with offered advice.
Have you seen any changes in the consumer shopping behaviour in the past years?
In terms of in-store, I have noticed people visit for research, to write everything down and buy it online. This type of behaviour is damaging and does not help to support local business. Perhaps we should encourage a conversation where people can discuss prices of products if this gives local businesses a better chance to keep up with the online stores.
How has PREMIUM helped you create your store core selection online?
For over 12 years PREMIUM has been one of the most important fashion fairs and one of my biggest inspirations. During the last season, I found three new brands. PREMIUM has an established name,and continues to fight the pressure to sustain it's quality concept, which is hard when you have halls to fill. SHOW&ORDER has always been my favourite show, where I have been able to find little treasures.
Any advice for a new buyer coming to the PREMIUM Group shows this season?
Take your time to see everything. If you have the time, do Berlin in three days and concentrate on PREMIUM for a whole day. Be sure to take in the inspiration and atmosphere of Berlin. But remember, don't only visit the East part of Berlin, because in the West part we have a lot of nice restaurants and shops here too! ;)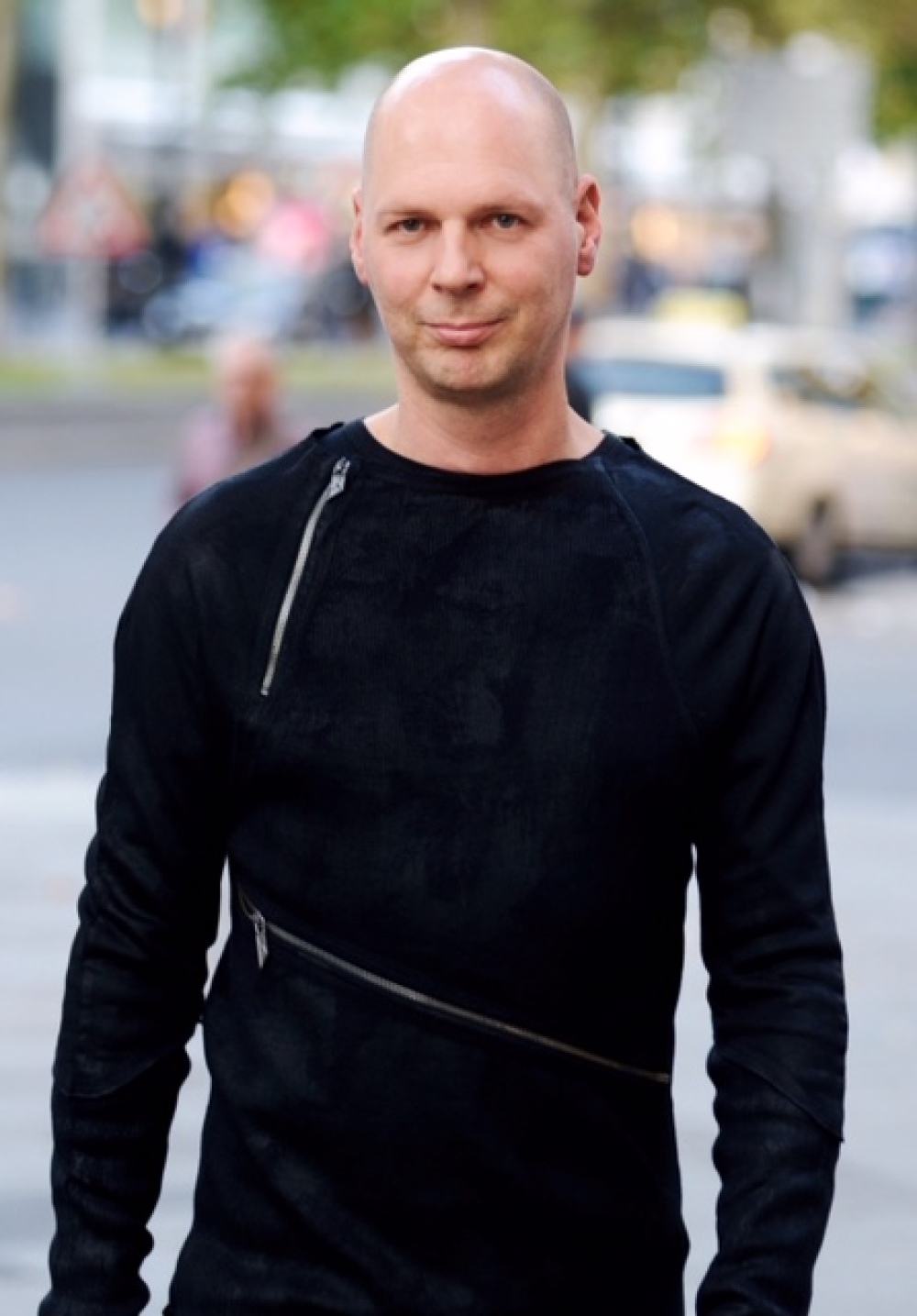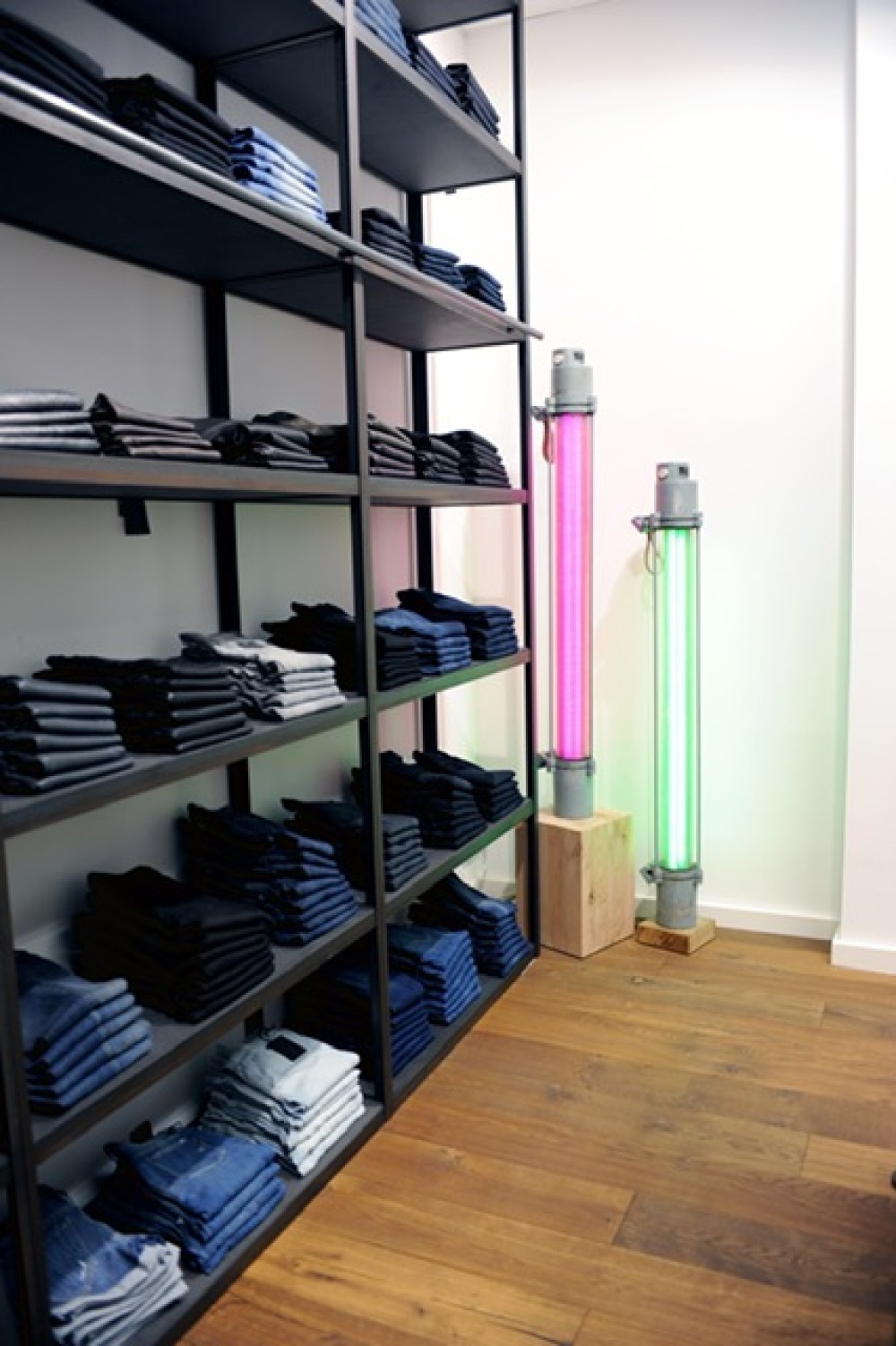 The City Jeans store, of which Hans Weber was Head Of Buying for 19 years, was a highly established place in West Berlin. In 2007 Hans was known as the jeans expert from SAT.1 TV and until today he stays true to his value of personal customer care.