New focus, familiar location, and a positive vibe. The Premium Group, one of the leading trade show organisers in the fashion industry, have announced a complete repositioning of its flagship trade shows PREMIUM and SEEK. With its new Trend and Event Platform, the Premium Group is taking a bold step to meet the changing demands of the industry.

The first change is the relocation of the event to its iconic location: the Station Berlin. The venue is a historic place, which has served as the home of the Premium Group trade shows in the past. The move is expected to provide a sense of nostalgia and familiarity to visitors, while also providing a fresh perspective on the future of fashion.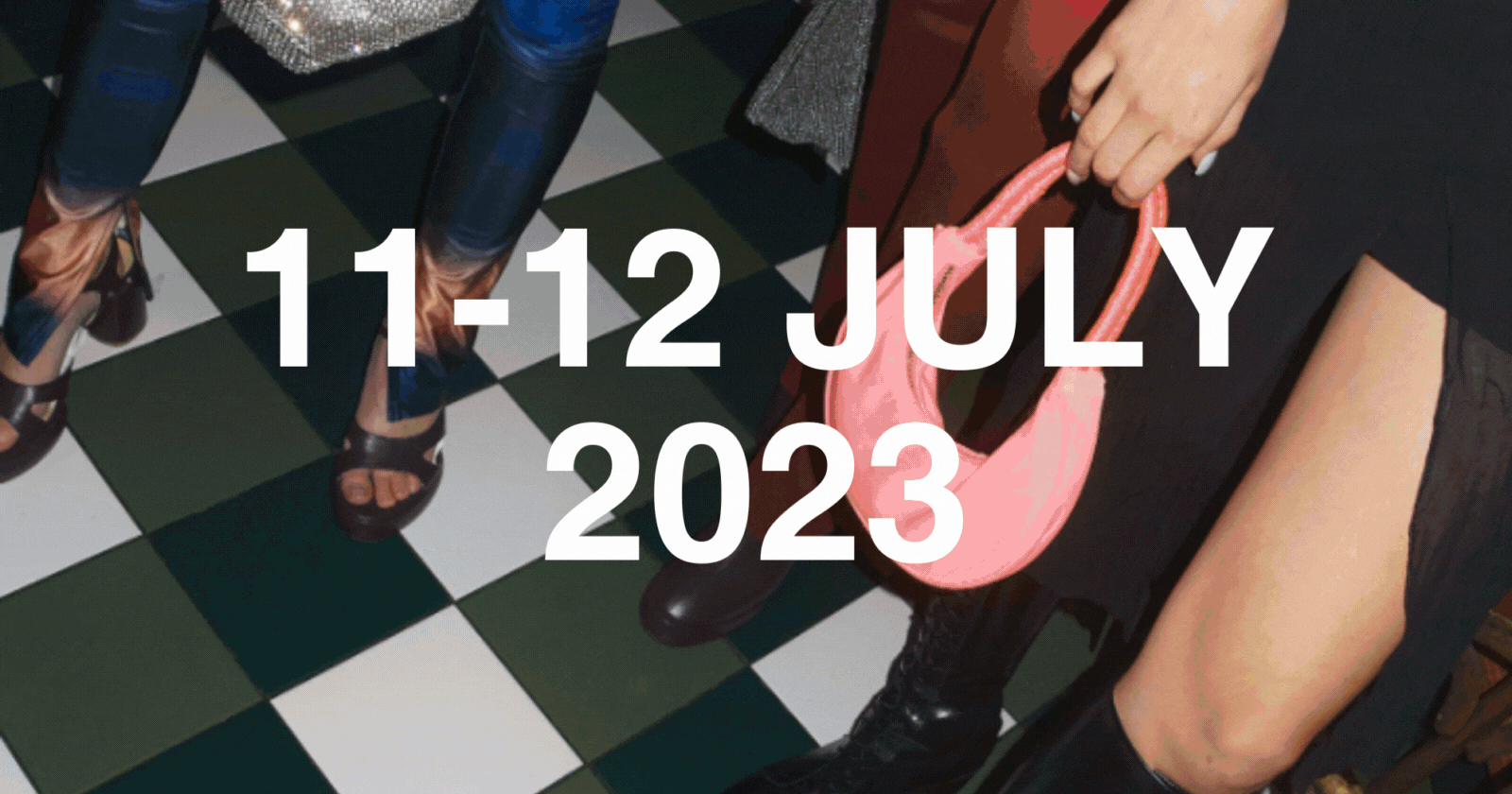 To provide a sexier and more exclusive experience, the event will be shortened to two days instead of three days, with new opening hours from 10 am - 10 pm including networking events and parties. This is a reflection of the changing times and the need to provide more efficient business and networking opportunities for exhibitors and visitors, maximizing their time and investment.
PREMIUM and SEEK will be held together and focus on curated trends, lifestyle brands, and sophisticated fashion collections. The CONSCIOUS CLUB remains Europe's biggest platform for sustainability in fashion showcasing the most promising brands and developments the industry needs to know. Brands, retailers, and visitors can expect a more surprising, and streamlined event. The booth concept will be limited to a maximum size of 100 sqm, with a new sustainable booth system. This new concept will be more environmentally friendly, and the company hopes to set an example for other trade show organisers to follow.
"We are so looking forward to our events this summer. Our team is carefully curating a brand portfolio that is relevant for modern and high-end retailers. The goal: more exclusivity through thoughtful and streamlined designs across all touch points. For the first time, the event will last two days instead of three, with new opening hours from 10 am to 10 pm including networking events and a party on location. The focus this season is on personal exchange and a new generation of fashion brands. Without question, we all agree that coming together in Berlin is an indispensable experience, unparalleled by any other city. We are highly motivated and guarantee positive vibes only, having already received very good feedback from our community, excitement is an understatement", says Anita Tillmann.

The summer editions of PREMIUM, SEEK, and the CONSCIOUS CLUB will take place on the 11th & 12th of July 2023 in Berlin - the capital of street style, diverse subcultures, creative freedom, and the modern lifestyle.

BERLIN HAT'S.