Berlin, 10.07.23 - The Premium Group, the leading European event and trade fair organiser for fashion and lifestyle, is entering a new chapter: founder Anita Tillmann is handing over to her business partner Jörg Arntz and the experienced management team. After almost 21 years of successful management, serial entrepreneur Anita Tillmann will retire from operating business at the end of this year. She will remain with the Premium Group as a strategic advisor.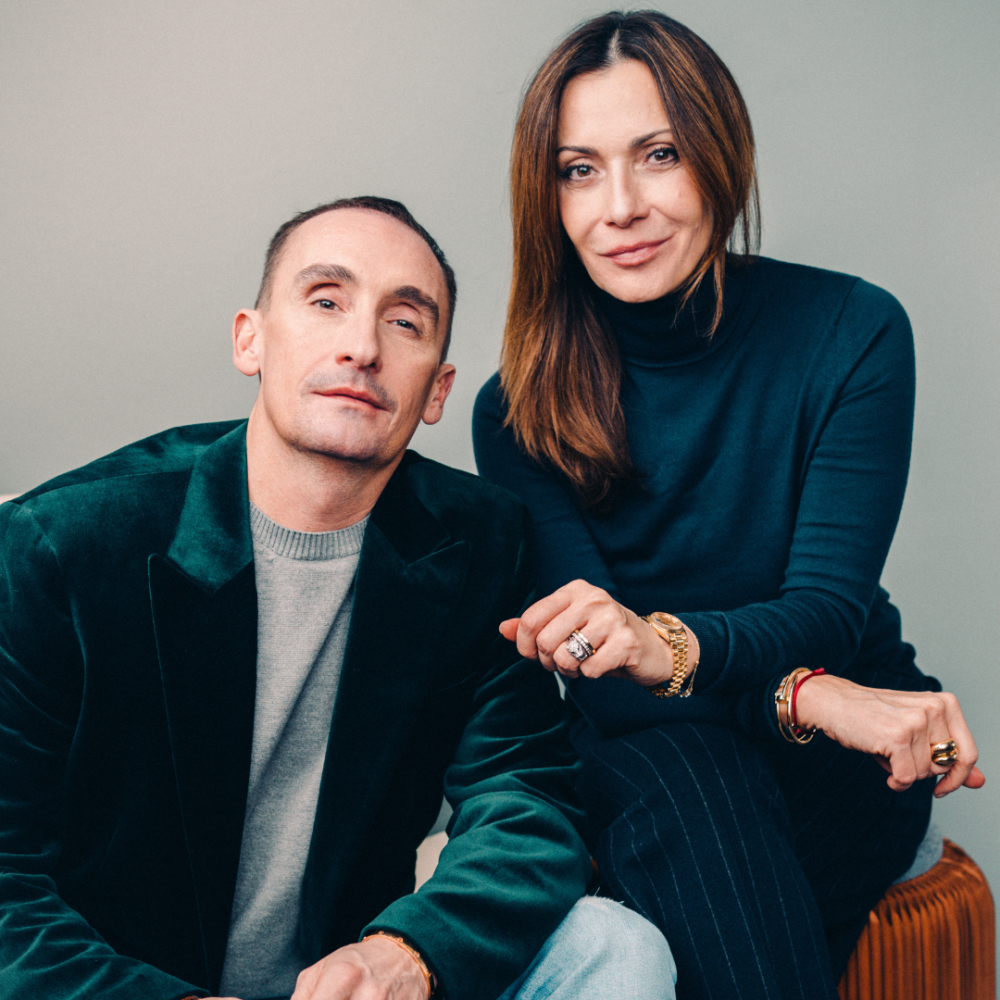 "After more than two decades, I am stepping down from the operational business and handing over the company to my business partner Jörg Arntz and the experienced management team with great confidence and trust," says Anita Tillmann. "Together with our team, we have built up an international network in the fashion industry and made many good friends along the way. Thanks to our flat hierarchies, the pronounced team spirit and the good relationship with our shareholders, we work according to the motto - teamwork makes the dream work."
Jörg Arntz, the long-standing managing director of Premium Group, will continue to lead the company as managing director, with the strategic support of Anita Tillmann. Operational implementation and content development will continue with the proven PREMIUM and SEEK teams in line with the formats. "I am delighted to have had Anita by my side over the past 10 years. The goal remains to strengthen the Premium Group's position as a forward-thinking and established platform in the national and international markets. We challenge traditional KPIs, develop sustainable business models hand-in-hand with the industry and share this know-how with our communities. We will continue to drive innovation and growth in close exchange with the industry. The demand for an organised industry meeting in Berlin is still very high. We are firmly convinced that the relevance of personal exchange will become even more important in the future and with it modern platforms like PREMIUM and SEEK."
Clarion Events, the parent company of the Premium Group, supports this transition and thanks the founder Anita Tillmann for the successful, long-standing partnership. Lisa Hannant, CEO of Clarion Events, said: "We would like to extend our gratitude and heartfelt thanks to Anita for the passion, creativity and vision that she has brought to Premium over the years. Due to the ongoing friendship and cooperation, together with the ability and experience of Jorg and wider team, we have full confidence that the business is in good hands, both now and in the future."
The future of the Premium Group is very promising as it continues to foster a strong culture of innovation, "thinking outside the box" and collaboration within the team. To showcase the exciting concepts and detailed development, as well as introduce the team, a press brunch is scheduled for Tuesday 11 July from 10. 45 am.