THE RESULTS OF THE FIRST DIGITAL TRADE SHOW: PREMIUM+SEEK PASSPORT
Over 300 brands have spent three months showcasing their offerings at the world's first digital trade show. PREMIUM+SEEK Passport, in collaboration with JOOR, provided the industry with a digital addition to the physical trade shows that were unable to take place at all this summer, due to the current situation. The virtual event concluded yesterday, 14 October 2020.
SUMMARY
"The event was a success: it reached a network of 200,000 buyers, logged over 20,000 visits, and over 80,000 products were sold. The brands that achieved especially good results were those that engaged their own buyer contacts and networks and introduced them to the platform. Things are actually the same as always, the principle remains the same: success doesn't just happen by itself," says Anita Tillmann, Managing Partner of the PREMIUM GROUP. "For the first time, there was a strong focus on communicative value at this digital event. We feel that creating visibility for new potential brands and customers is the best thing we can do to add value for our customers in the current situation. We have worked intensively on how we position ourselves in this crisis, which services we can deliver, and how we can offer our customers and partners support of lasting relevance."
OUTLOOK
It is not yet possible to announce a final, definitive decision on the PREMIUM GROUP's January events. The market analysis carried out with exhibitors, partners and retailers is currently being evaluated. The current developments in the number of infections and forecasts by the Federal Government also have an influence on this. These provide reliable data that can serve as the basis for a well-informed and representative assessment of whether and how the trade shows and conferences will be able to take place. Further information on the PREMIUM GROUP events will follow at the end of October.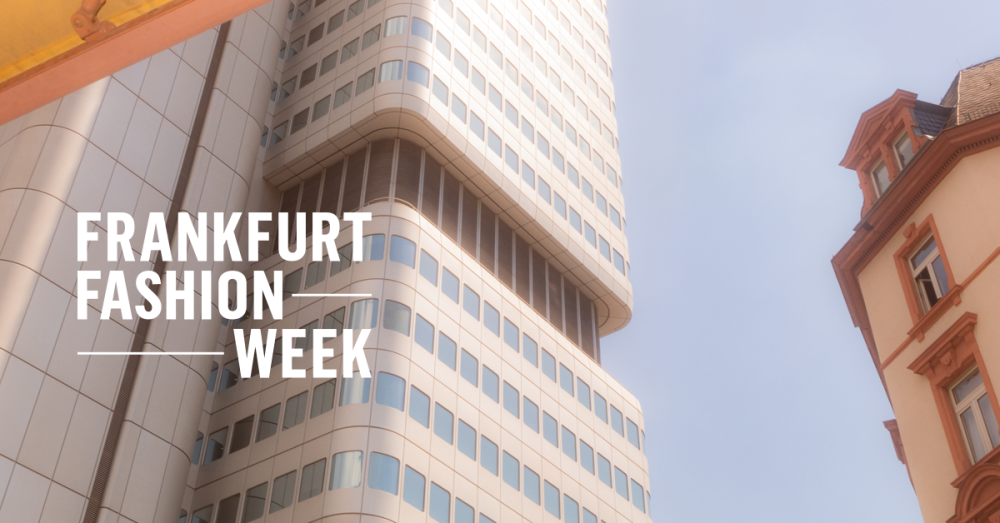 What is certain is that, for the first time, the PREMIUM GROUP and Messe Frankfurt will be putting on their SEEK, PREMIUM, FASHIONTECH, Neonyt and FashionSustain events – along with a host of other highlights – from 6-8 July 2021 as part of Frankfurt Fashion Week 2021. New business platforms, glamorous events, innovative formats and content hubs will be unveiled to the fashion industry – not just in a new setting, but in a totally new guise. #UnveilingTheUnexpected