"PREMIUM is the first trade fair of the season and well selected. We always have a lot of fun there!" Laura Bellariva, Riccardo Quacquarini
"All the years have been fantastic! We only associate PREMIUM with positive things. We will certainly acquire many new customers again in January." Stefano Medori, Shoto Shoes
"We look forward to meeting many known and new customers in Berlin!" Sofia Tartufoli, King Tartufoli
"PREMIUM is the best positioned trade fair in Europe. We look forward to good and profitable business in January." Rudy Cesaretti, Lemargo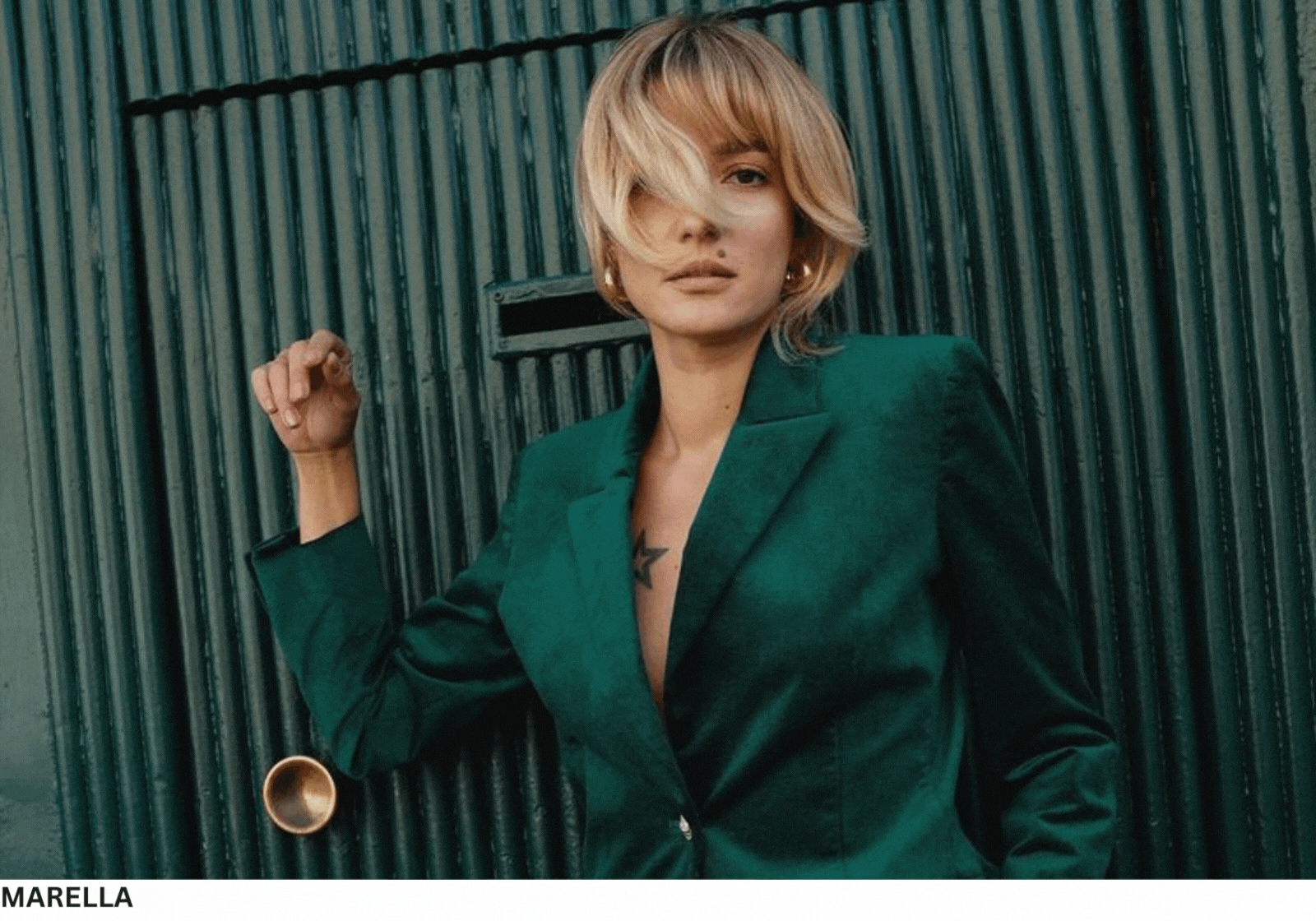 Bentornato, Marche Region!
After the great success this summer, the 'Regione Marche', famous for its craftsmanship and talented hand-picked artisans, will again be prominently represented at PREMIUM in January. In Hall 4, visitors will find high-quality collections, shoes, leather goods and accessories from a total of 26 brands.
Statement Marche Region:
Textiles, clothing, shoes and leather goods are key factors in the economy of the Marche region of Italy, which is suffering severely from the negative effects of the corona pandemic and the war in Ukraine.
The region supports local entrepreneurs by participating in the most important trade fairs in Europe. PREMIUM and SEEK form the heart of Berlin Fashion Week, during which the German capital becomes a melting pot for the international fashion and lifestyle scene.