"With the right partners and concrete recommendations for action, we want to change the fashion industry for the better."
Anita Tillmann

The world needs more empathy - for the people, the planet, and all its beauty. Born at SEEK, the Premium Group team extends the CONSCIOUS CLUB also to PREMIUM this season. Welcome to the fashion industry's new impactful platform for leading and upcoming responsible fashion brands, innovators, changers and future-oriented projects.
PREMIUM means quality. Quality means exceptionally good products. In our understanding exceptionally good products are produced fairly, with a conscious mindset, resource-friendly, and with empathy for the people who created them. But we also believe that outer quality can be only based on inner quality. Everything is connected. Based on these values the first edition of the PREMIUM CONSCIOUS CLUB proudly presents great brands, projects and partners.
OUR WELLBEING PARTNER - MY INNER HEALTH CLUB
To make this place a better world, we need not only physical strength, but also inner resilience. MIHC wants to help ensure you are well rested, full of energy and free of stress so you can get the most of each trade show day and beyond. Every morning the PREMIUM social media team will share a top tip from the MIHC experts via Instagram to help you start your day relaxed and refreshed! Ou will also receive a 4-week subscription to the platform, so you can continue your MIHC journey. Find out more in Hall 2.
FASHION FROM UKRAINE
We are very much looking forward to presenting outstanding, talented designers and brands from Ukraine at PREMIUM this season. Many of the exhibiting brands have already shown their collections as part of the Ukrainian Fashion Week. Most of these brands were founded by women who show special resilience, passion and courage and want to continue showing their fashion. The style is as unique and versatile as the designers themselves.
SMALL BUT PERFECT
Small but Perfect is a collaborative EU project that focuses on small and medium-sized fashion companies that are moving towards circular and sustainable models. The CONSCIOUS CLUB supports three brands and presents them as part of a talent promotion program: Nil Textile, NÄZ and Tizz&Tonic.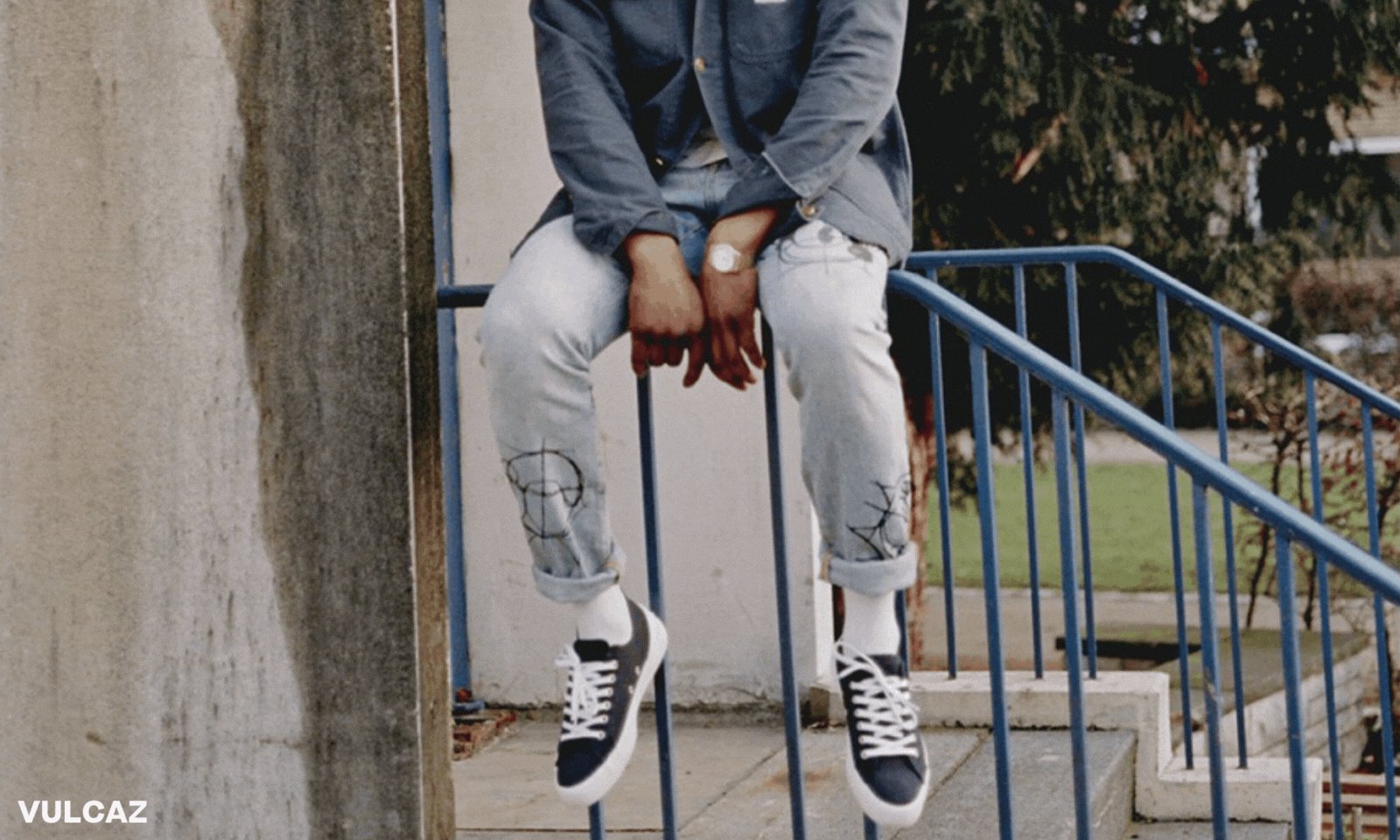 PREMIUM CONSCIOUS CLUB X 202030 - THE BERLIN FASHION SUMMIT
202030 – The Berlin Fashion Summit embraces a holistic understanding of sustainability in fashion, uncompromisingly driving innovation forward to create positive impact. The aim is to bridge the gap between sustainable innovations and the industry's need for pragmatic transformation guidelines, to form tangible alliances for new value chains to build a sustainable, regenerative future for the fashion industry.
Under the motto "Active Alliance for Positive Change", one of the most important conferences for sustainability will take place for the first time right next to PREMIUM and SEEK on 18 and 19 January. The aim is to promote interdisciplinary exchange with exciting lectures, master classes and workshops, to network, inspire and set impulses for experts, creative people and visitors.
PREMIUM visitors and exhibitors receive an exclusive 30% discount on tickets for the summit with the code premiumseek30.

TICKETS AND PROGRAMME
On stage: Natural Fiber Welding, Detto Fatto aus Bay City, Armedangels, Save Your Wardrobe, UGG, Vogue Deutschland, Vinokilo, Oceansafe, der Berliner Senat, B Corp and many more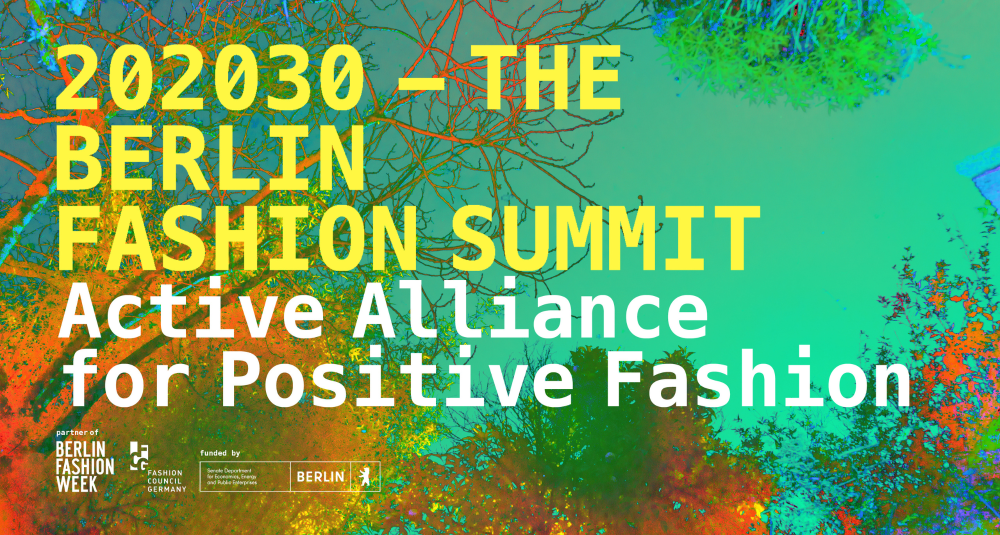 PREMIUM CONSCIOUS CLUB
91LAB . AISENBERG . ALICE. K . ATHOS PALLAS . BIBLIOTHEQUE.NATIONALE . CHERESHNIVSKA . CHRISTIANE STROBEL . CHUPRINA . FEB . FELICITAS . FINCH . GRIE . HELENE GALWAS . KRANZ . LEV.I.ROSA . LOGVIN . LYKKELAND ATELIER . MICHELE&HOVEN . MY INNER HEALTH CLUB . NATURAL VIBES . NÄZ . NIL TEXTILE . NOT.SILENT . O(FOURFOUR) . OVERALL . PRZHONSKAYA . RETAILPRAXIS . RUN OF . SHEEZEN . STAPF . SUNIES . TIZZ&TONIC . VOROZBYT&ZEMSKOVA . VULCAZ . WERNER1911